Statement of Interest Guide
How to Write a Statement of Interest
Your statement may make the difference between obtaining an internship interview or having your resume ignored, so it makes good sense to devote the necessary time and effort to writing an effective one. A cover letter should complement, not duplicate your resume. Its purpose is to interpret the data-oriented, factual resume and add a personal touch creating a critical first impression.
The audience of the statement of interest is potential employers in all three of your chosen internship areas—not CEA CAPA staff. While it is fine to share your eventual career aspirations, if your cover letter is specific to only one area, you will be asked to rewrite it so that it is applicable to all of your choices so that you're not excluding yourself from fantastic, relevant opportunities.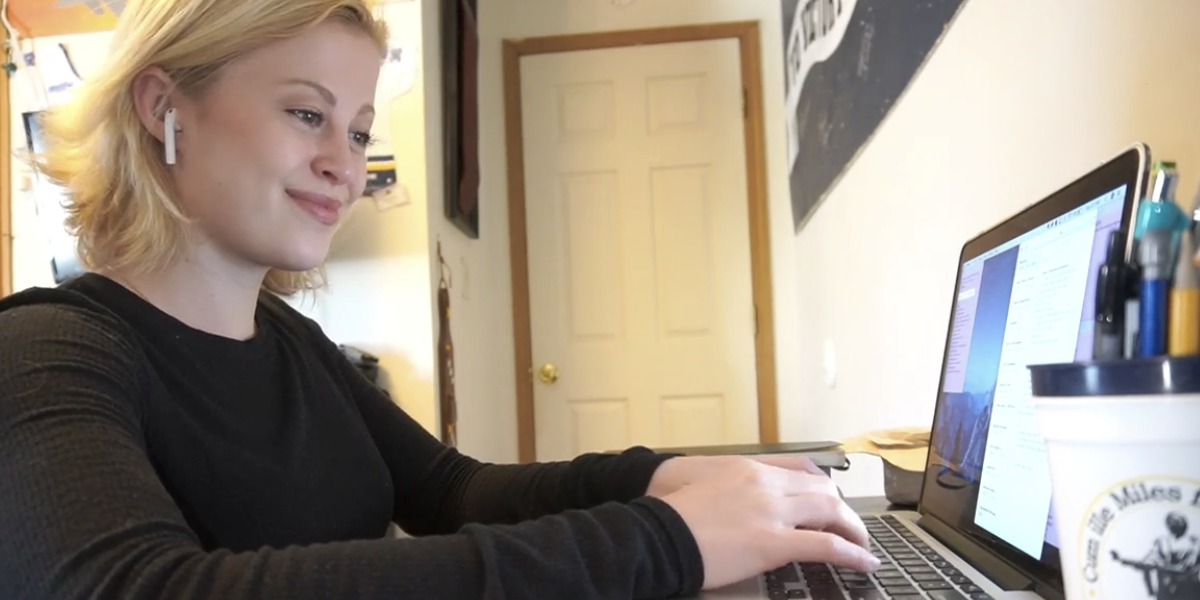 Statement of Interest Guidelines
Follow these formatting guidelines:
Length: 1 page maximum (approximately 300-350 words)
Line Spacing: 1.15/1.5
Font size: 11-12 pt
Please include the following content:
Header:
Student Name, Year in School, Major, Home Institution
Student email address and student phone number
Greeting:
"Dear Prospective Host Organization"
Paragraph 1:
Introduce your statement of interest letter.
Outline your interests in particular industries/career fields.
Outline your three placement preference areas and explain how they relate to your future career aspirations.
Paragraph 2:
List/summarize any relevant coursework experience, previous relevant internship or employment roles, and any relevant volunteering experience you can bring to your placement.
Explain the knowledge, skills, and experience you can bring to a placement due to your prior experiences.
Paragraph 3:
Summarize some responsibilities or duties you would be interested in having for your placement.
Highlight your openness to a range of different tasks and focus areas within your larger areas of interest for your placement.
Thank the reviewer for their time considering your submission and express your wish to connect in the future for an interview.
Salutation/Closing
Top Tips

Remember: do not be afraid to put positive details about your personality you think would relate to the professional setting. Only add them if you can demonstrably tie the skills to evidence from previous personal and professional experiences.
If you have chosen fields where you haven't worked in before, here is an insight from the Harvard Business Review guide:
'Because of the pandemic there is less of an expectation that you'll be applying for a job that you've done before. "There are millions of people who are making career changes — voluntarily or involuntarily — and need to pivot and rethink how their skill set relates to a different role or industry," says Glickman. You can use your cover letter to explain the shift you're making, perhaps from hospitality to marketing, for example. Think of it as an opportunity to sell your transferrable skills.' As you are a student, you wouldn't be making a 'career change' at this stage but this advice still holds true if you are, for example, a business major and would like to explore the theatre industry for your internship. What skills and experiences can you demonstrate in order to justify this leap?
Do not be afraid to ask for feedback. Ask friends and family to read the statement of interest. Ask them to tell you what you they think can improve and if your strengths as a candidate sufficiently shine through. For example, is it too specific or not specific enough? Is it effectively and professionally conveying your profile?