Additional Internship Documents
In addition to submitting the CAPA internship application, your resumé, and cover letter, you must submit an unofficial transcript. You may also be asked to submit the following:
- Academic Letter of Recommendation
- Professional Letter of Recommendation
- Police Background Check
- Portfolio (if applicable)
Below you will find information on obtaining all of these documents.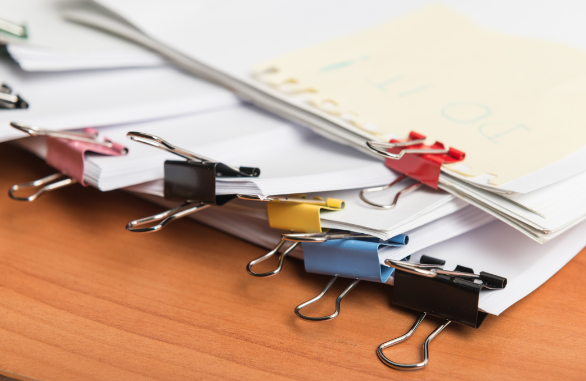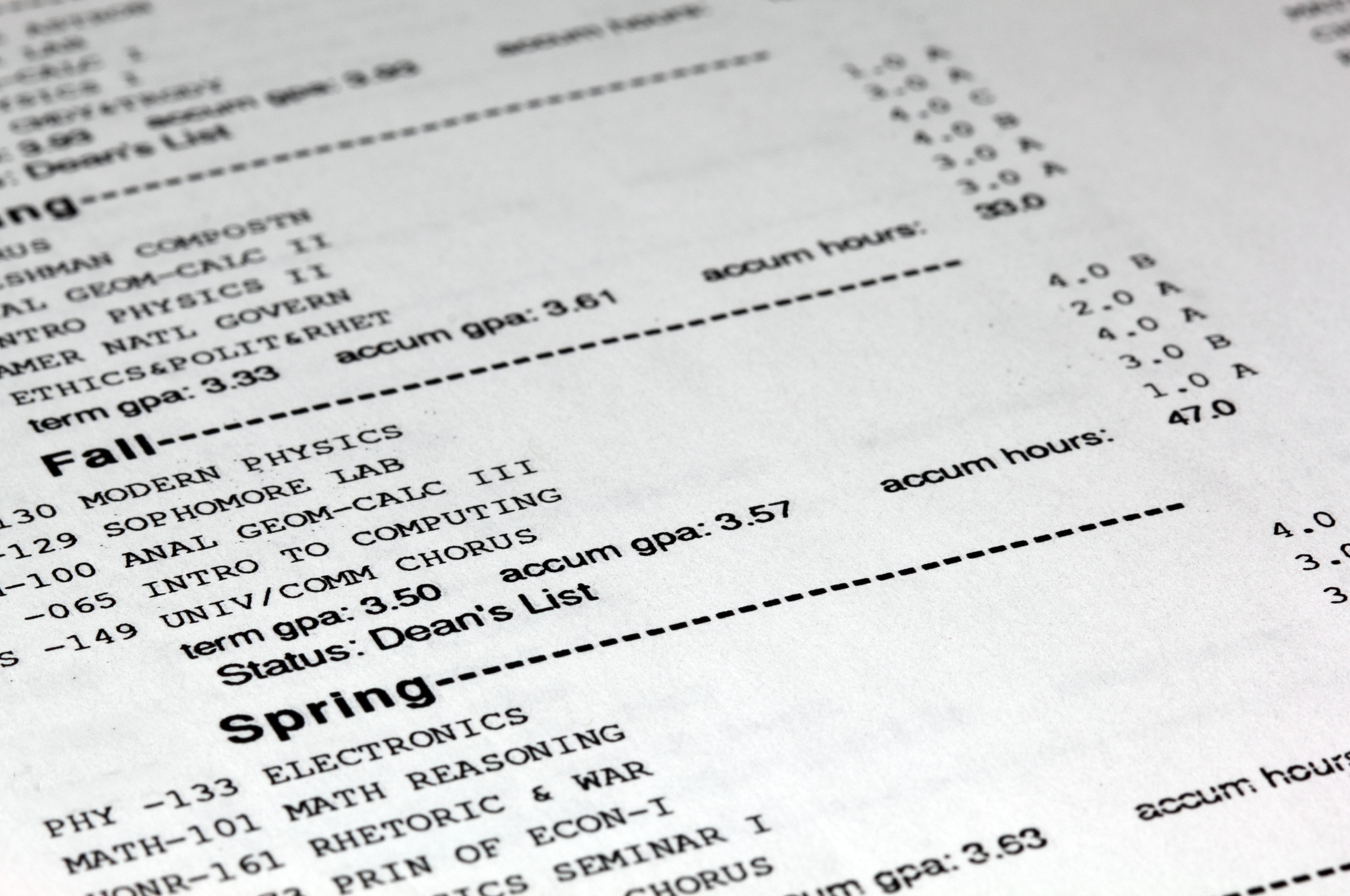 You may need to submit your academic transcript as part of your CAPA internship application.
If you already provided an official transcript to CAPA as part of your application, you have fulfilled this requirement.
Otherwise, you may need to submit an unofficial transcript alongside your internship documents. You can upload this to your application along with your other documents.
Letters of Recommendation
You may be required to provide two letters of recommendation to accompany their internship application. Students should submit:
One academic letter of recommendation from a professor, teaching assistant, etc.
One professional recommendation from a current or previous employer.
Ideally, these letters will be submitted on letterhead and with a signature.
If you have not been previously employed, you can obtain a letter of recommendation from a volunteer supervisor or provide a second academic recommendation.
Academic Recommendation
Your academic recommendation letter should include comments on your academic performance, your intellectual abilities, and your potential to be a successful intern. Ideally, ask a professor that you have worked with recently and who knows your capabilities.
If you are applying for an internship where a foreign language will be required, have a professor write a letter attesting to your language level and comment on your potential to use the language in a professional setting.
Professional Recommendation
Your professional recommendation should come from a current or former employer or someone who has been a supervisor for a volunteer project in which you have participated.
You should choose someone who is familiar with your abilities, skills, and aspects of your personality, that will contribute to your prospective international internship placement.
A police background check is an official document that states whether or not a person has a criminal record.
The actual document itself can vary from state to state and from city to city. Some police stations require fingerprints to be taken, while other police stations simply run a check on your name and provide a one-sentence statement on the police department letterhead based on the results.
Why Do I Need A Police Background Check?
Just as some educational institutions and places of employment require background checks, some internship sites will ask that students provide them with this information to ensure that the potential intern has good standing in their community and does not have any outstanding criminal charges, especially organizations working with children or vulnerable populations.
Where Do I Get A Police Background Check?
Visit your on-campus police or the local police station. Explain that you must submit a background check to participate in an internship abroad. The process varies between police stations, but you may be required to present yourself in person and pay a modest fee to have this police check performed ($5-$20), while in other locations this is done free of charge.
Depending on your fields of interest, you may be required to submit a portfolio of your works. This portfolio should contain work that demonstrates your skills in that particular area. Select a few high-quality pieces of work you think best demonstrate your skills and include them as a PDF in your application.
Some sample fields that may require a portfolio :
- Graphic Design
- Video Editing
- Journalism
- Creative Writing