Make Sydney Your Classroom
Sydney is a fast-paced, diverse, and creative global city where stunning ocean views, coastal walks, endless beaches, and charming neighborhoods offer a tranquil alternative to its bustling markets, adrenaline-pumping experiences and lively arts, music and theater scene. Sports fans, adventurous and outdoorsy types, culture enthusiasts, and Asian food lovers will feel at home living, studying, and interning abroad here.
CEA CAPA's Sydney Center is centrally located in the Haymarket district within the campus of the University Technology Sydney. The neighborhood is very student-centric, and is located adjacent to Darling Harbour and close to Central station. The center is in an accessible building and offers large communal spaces and several classrooms.
Students on our direct enroll or Science and Technology programs will study at the culturally diverse University of Technology Sydney (UTS), near the central business district and the city's creative precinct.
Quick Facts:
Home to 120+ nationalities

More than 250 languages are spoken here

Has more than 100 beaches

2,000 Aboriginal rock engraving sites can be found in the Sydney area

Australia is about the same size as the continental USA

Average temperatures: 73°F (Jan) - 55°F (July)
Currency: Australian Dollars
Population: 5.3 million
Discover Sydney before you go with our Sydney City Guide. Get to know the city, the lifestyle, the language, and more, as written by our local staff and students.
Learn About Studying with CEA CAPA in Sydney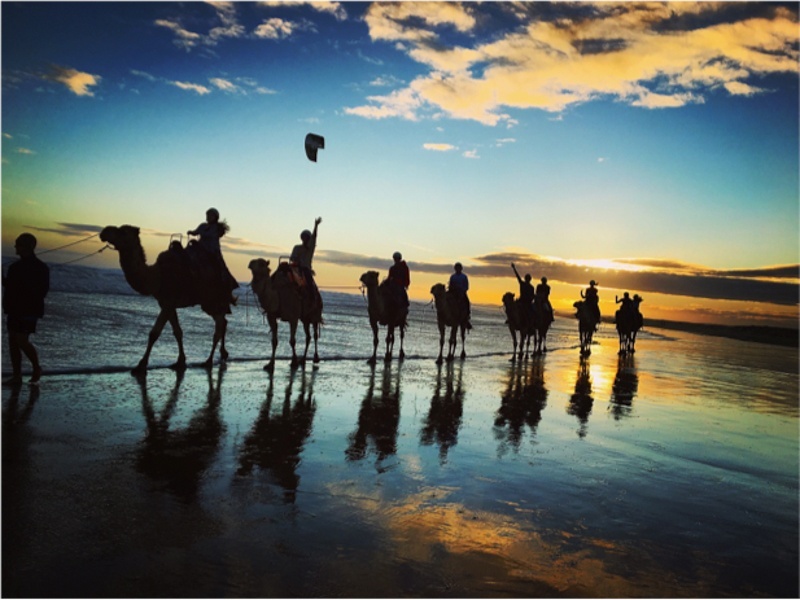 Experience
Explore the diversity of cosmopolitan Sydney with our active learning events: Go on a food crawl through Newtown to find eclectic flavors, visit The Rocks and explore this historical site, or take in the stunning views of the coastline on a walk from Bondi to Coogee.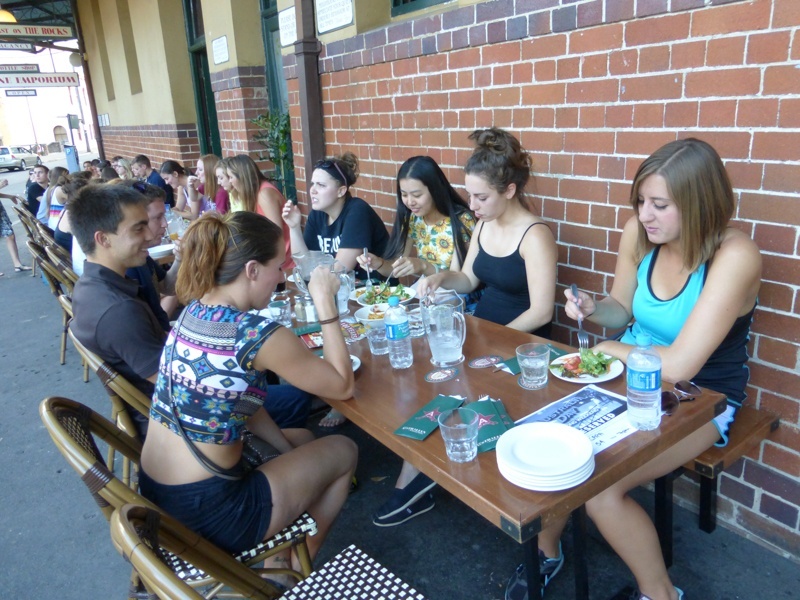 Live
Live like a Sydneysider and stay in a homestay, or opt to
live in a shared apartment
, all within commuting distance to the CEA CAPA center.
Plus, CEA CAPA offers students
Health & Wellness
support.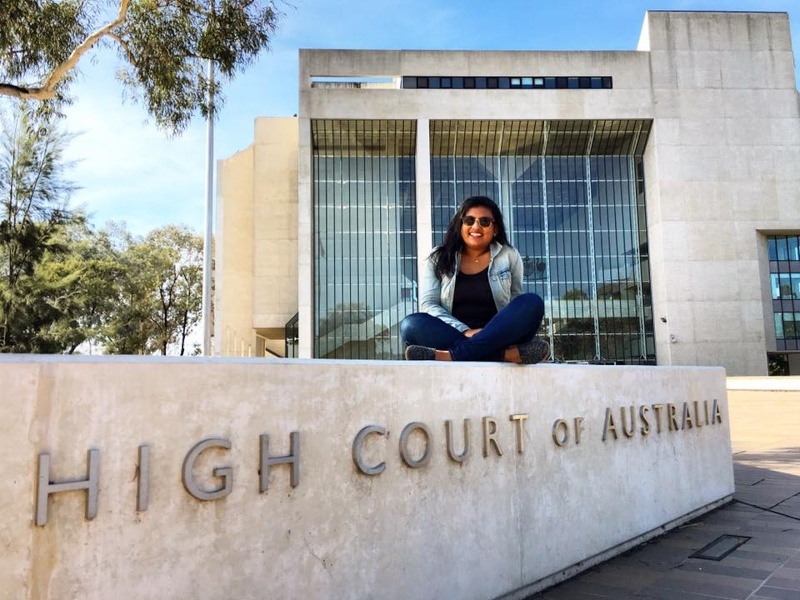 Learn
Choose from a range of program options in spring, fall, and summer, with courses covering just about any major.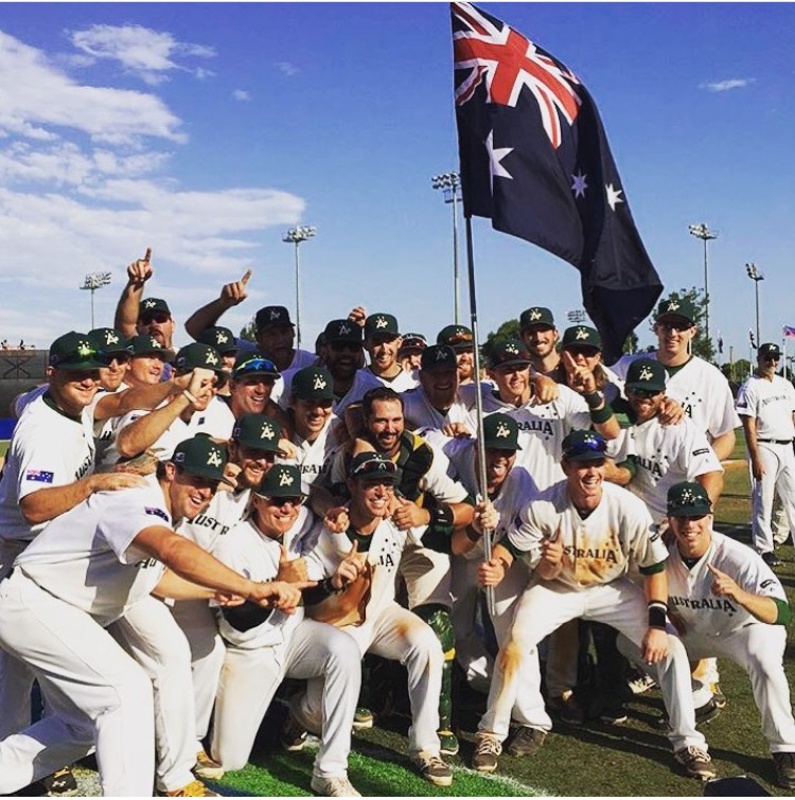 Intern
During your internship, you'll acquire useful professional skills for your future career, enhance your classroom experience, connect with locals, and improve your resume.
LEARN MORE
Go Beyond with CEA CAPA in Sydney
CEA CAPA's Sydney Center Location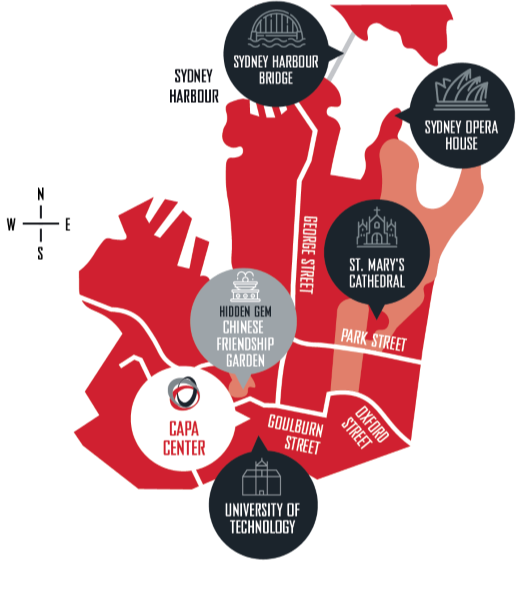 Expand+
Level 5, UTS Building 5, Block B, 1-59 Quay Street, Haymarket
Sydney, NSW,
2000
Australia
From our Resident Director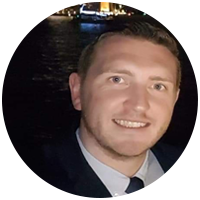 Daniel Cunningham
CEA CAPA Sydney Resident Director
G'day from your CAPA Sydney team! We can't wait to welcome you Down Under. From the moment you touch down in sunny Sydney, you will be sucked into a lifestyle of sun, sand, and surf, spending countless days exploring any of the city's 100 beaches and getting lost enjoying its vibrant food, café, and arts culture. The team here will provide you with the local knowledge and tools to balance this lifestyle with your busy schedule of classes, along with providing unique internship, networking, and volunteering opportunities that will live long in your memory. Become the best global citizen you can be as you embrace the multicultural city of Sydney, its world famous landmarks, and learn about one of the oldest civilizations on Earth, the Aboriginal Australians. Everything you want to achieve during your study abroad experience will be at your fingertips, with your soon-to-be best friends by your side. You won't regret (or forget) taking the leap across the Pacific and making Sydney your new "home away from home".