The Virtual My Global City calendar includes fun and engaging social events and cultural activities with opportunities for reflection. Activities are chosen based on their relevance to our Student Learning and Development Outcomes: Globalization, Urban Environments, Social Dynamics, Diversity, and Personal and Professional Development.
Examples of My Global City events our students participate in include:
Virtual Tour of the Salvador Dalí Museum, Barcelona
Dali was a leader in the surrealist movement known for bizarre paintings and technical detail. Join Dr. Rebecca Swanson for a stroll through the Salvador Dalí Museum in Figueres where Rebecca will discuss Dalí's work, highlight a few key pieces, and explain the influence of Salvador Dalí.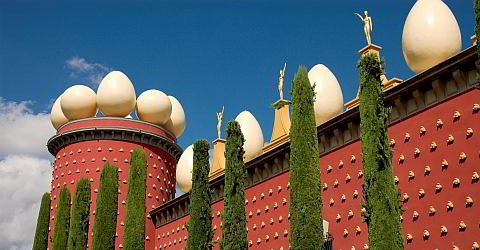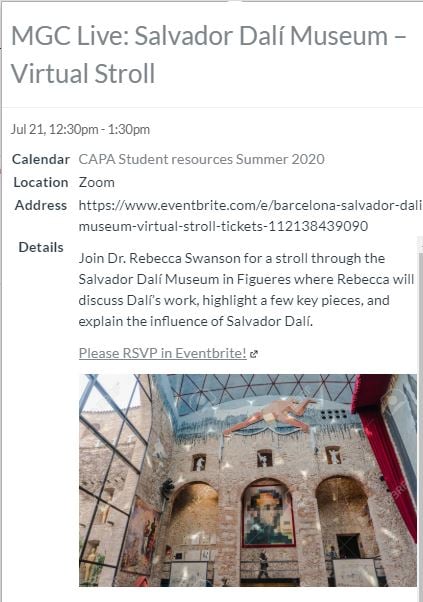 Learn Some Irish, Dublin
Did you know... Irish is the first official language of Ireland? Irish is a very old and very beautiful language, but don't worry, everyone speaks English in Ireland! Join Hayley from CAPA Dublin and learn cúpla focal (pronunciation: "koo-pla fuc'ill") "a couple of words" for yourself!
Virtual Visit to the Duomo, Florence
Renaissance Art History professor Emily Moloney takes you on a virtual visit of Florence's most representative monument - Cathedral of Santa Maria del Fiore (The Duomo) and its incredible Cupola! Hear the history behind them and see some art works that are only accessible to local visitors!
LinkedIn Toolbox Session, Dublin / London
CAPA's Toolbox Workshops are another way for students to acquire new knowledge, and further develop professional skills and experiences that will impact their career readiness. Join CAPA London's Internships Manager, Katie Lander and CAPA Dublin's Senior Program Coordinator, Hayley Ni Bhriain for our LinkedIn Toolbox Workshop! Learn how to make your profile stand out, how to avoid common mistakes people make on LinkedIn, as well as some tips for how to network online!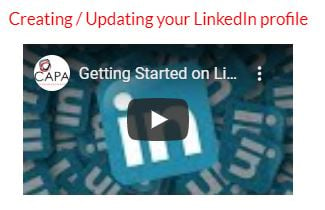 Italian Cooking Lessons, Florence
The CAPA Florence team opens up their kitchen to teach you how to make some traditional Italian recipes. You can cook along with the lesson and share the food with your friends and family! Some recipes include:
The Perfect Bruschetta and Simple Italian Veggies

Zucchini and Mint Risotto

Tiramisu
Service Learning, Florence
The CAPA Florence Online Program offers you some great opportunities to enhance your connections with locals and experience some genuine human relationship with Italians. With the help of our staff and your regular dedication, you can get to know and learn Italian culture by building some real relations which will make your online program abroad even more meaningful. Also, it will allow you to get involved in an international environment. The CAPA Florence Service Learning includes 2 options, to better meet your preferences. Both are volunteer, therefore subject to availability which varies every semester. These projects were developed in country, but we offer an online version of some of them which is run via Zoom, at scheduled times.
View the full listing of My Global City Events here.
Virtual My Global City Events are included for all CAPA Online Study Abroad and Global Remote Internship students: