Make Florence Your Classroom
Florence is the "Cradle of the Renaissance", a place where art and culture thrive, an easily navigable, photogenic, and diverse city, punctuated by elegant style, hedonistic culinary experiences, and historical architecture. Foodies, fashion enthusiasts, history buffs, art lovers, and those with a passion for language learning will feel at home living, studying, and interning abroad here.
CEA CAPA Florence students study beneath stunning frescoes painted on the ceilings of Palazzo Galli-Tassi, a very centrally located 15th century palace in the Santa Croce neighborhood.
Quick Facts:
The central cathedral, Il Duomo, took 140 years to build

Was the first European city with paved streets

Voted "Best City in Europe" by Travel + Leisure readers

Growing African and Asian population

1/3 of the world's art treasures are here, according to UNESCO

Is known as the "Cradle of the Renaissance"


Average temperatures: 45°F (Jan) - 77°F (July)
Currency: Euros
Population: 380,000 (city); 708,000 (greater metropolitan area)
Discover Florence before you go with our Florence City Guide. Get to know the city, the lifestyle, the language, and more, as written by our local staff and students.
Learn About Studying with CEA CAPA in Florence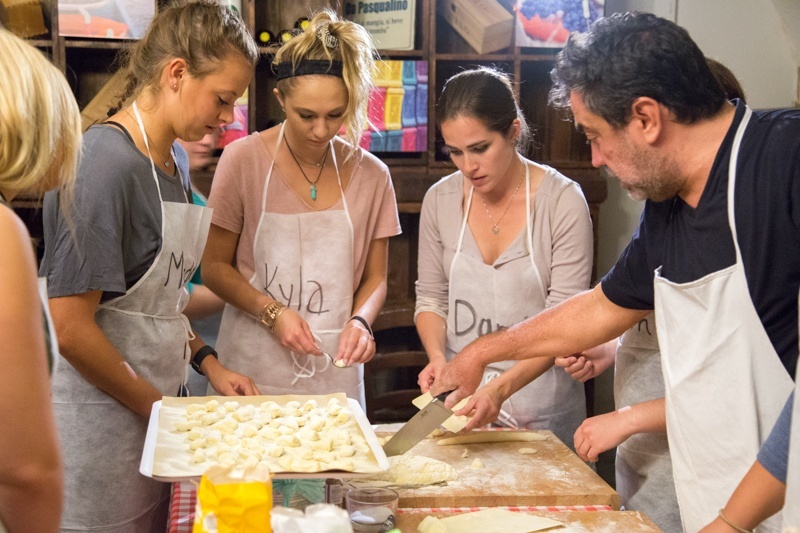 Experience
Explore the diversity of cosmopolitan Florence with our active learning events: walk through secret rooms at Palazzo Vecchio, learn to cook an Italian specialty for dinner, or go for a hike in the Tuscan hills.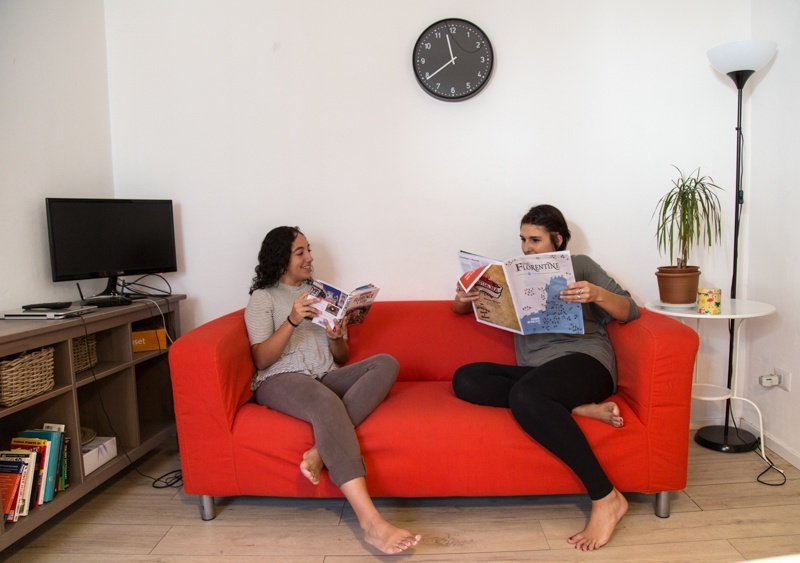 Live
Live like a Florentine and stay in a shared apartment or opt for a homestay, all within commuting distance to the CEA CAPA center.
Plus, CEA CAPA offers students
Health & Wellness
support.
Learn
Choose from a range of program options in spring, fall, and summer, with courses covering just about any major.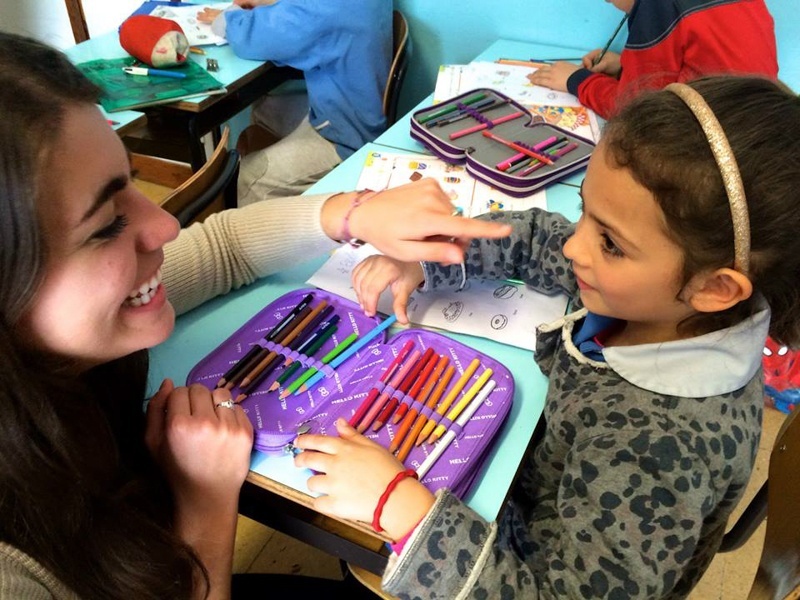 Intern
During your internship, you'll acquire useful professional skills for your future career, enhance your classroom experience, connect with locals, and improve your resume.
LEARN MORE
Go Beyond With CEA CAPA in Florence
Tour the CEA CAPA Florence Center
CEA CAPA's Florence Center Location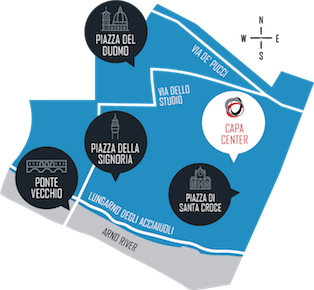 Expand+
Via dei Pandolfini, 20, 50122
Florence,
Italy
From our Resident Director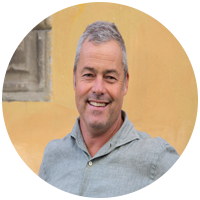 Lorenzo Ciccarelli
CEA CAPA Florence Resident Director
There is nothing new I can tell you about Florence, because the rest you will discover on your own day after day, in an incredible escalation of cultural experiences. I was your age when I embarked on my first real study abroad immersion. It shaped my life and defined my career. I met some extraordinary people that I can list among my best friends today. I hope your experience is similar to my own. You are choosing Florence to be your destination and I'm sure Florence will become your second home.