Make Dublin Your Classroom
Dublin is a young, creative, coastal city that is celebrated for its friendly people, where it's easy to stroll from its charming medieval quarter—through art-filled neighborhoods, markets, and parks—to the Docklands, where tech company headquarters thrive in "Europe's Silicon Valley". History and technology buffs, literature, music and theater enthusiasts, and avid tea drinkers will feel at home living, studying, and interning abroad here.
CEA CAPA Dublin students study at Griffith College which has an intimate campus setting and incredibly diverse student body. Students on our direct enroll program study just outside of the city at Maynooth University, which recently won an "Outstanding International Student Satisfaction Award".
Quick Facts:
Youngest population in Europe

An UNESCO City of Literature

The Book of Kells is not actually a book, but a collection of manuscripts

Record numbers of Irish nationals are moving back to their home country to work

Has become a global tech hub with a booming start-up scene

Ranks consistently in the top five on "World's Friendliest Cities" lists


Average temperatures: 41°F (Jan) - 60°F (July)
Currency: Euros
Population: 1.2 million


Discover Dublin before you go with our Dublin City Guide. Get to know the city, the lifestyle, the language, and more, as written by our local staff and students.
Learn About Studying with CAPA in Dublin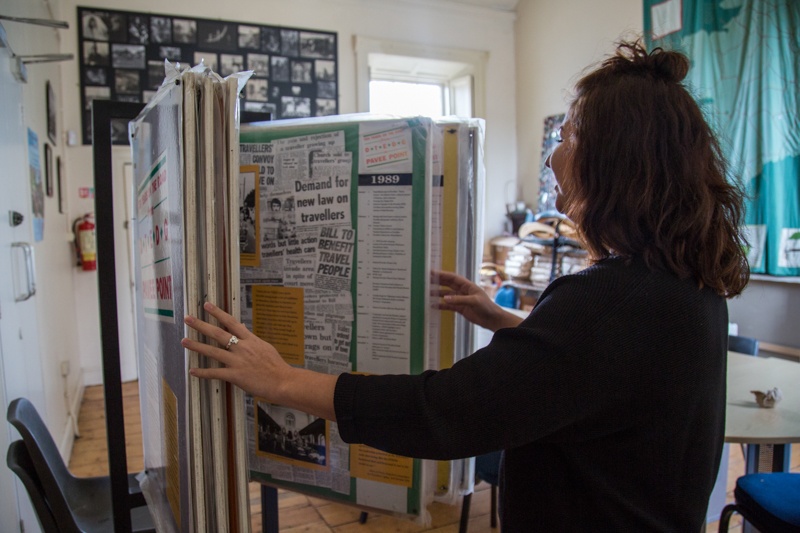 Experience
Explore the diversity of cosmopolitan Dublin with our activeevents: Tour medieval castles, celebrate the "dark side" at the Bram Stoker festival, or check out "Googletown".
Live
Live like a Dubliner and
stay in a shared apartment
or opt for a homestay, all within commuting distance to the CEA CAPA center.
Plus, CEA CAPA offers students
Health & Wellness
support.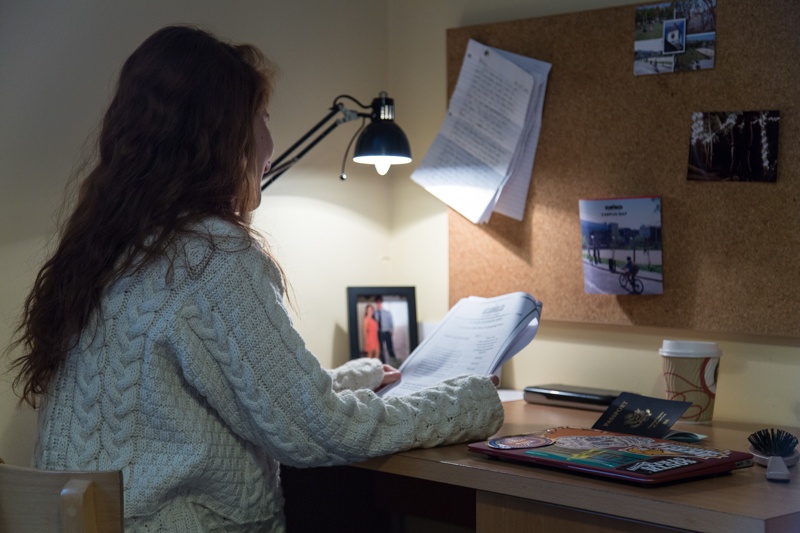 Learn
Choose from a range of program options in spring, fall, and summer, with courses covering just about any major.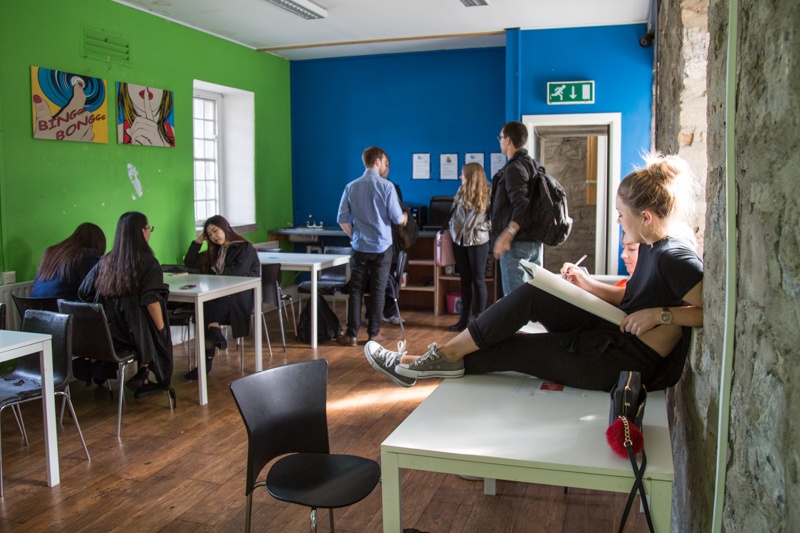 Intern
During your internship, you'll acquire useful professional skills for your future career, enhance your classroom experience, connect with locals, and improve your resume.
LEARN MORE
Go Beyond with CEA CAPA in Dublin
CEA CAPA's Dublin Center Location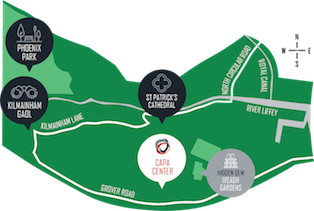 Expand+
Griffith College Dublin, South Circular Road,
Dublin 8,
D08 V04N
Ireland
From our Resident Director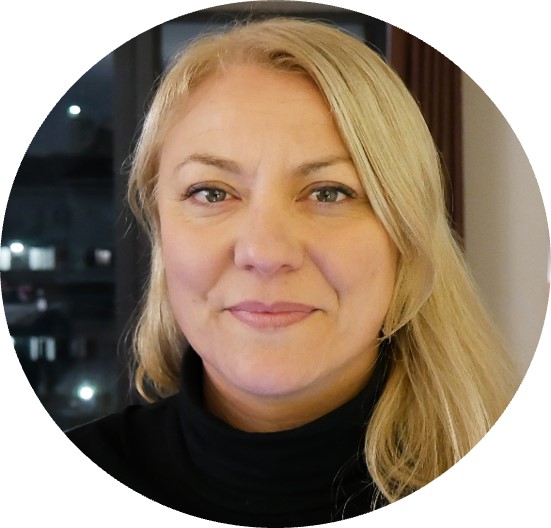 Alessandra Nania
CEA CAPA Dublin Resident Director
Dia duit agus fáilte go Baile Átha Cliath—hello and welcome to Dublin! Dublin is one of the youngest capital cities in Europe with almost 50% of the population under the age of 30, making it a very exciting place for students to visit and call their 'second home'! As a small city with a 'big city feel', Dublin is the perfect study abroad destination to experience a new culture and way of life. While in Dublin, you will find yourself immersed in a very diverse city that is full of life, history, and culture. There are so many exciting ways to explore the city – visiting local markets and coffee shops; experiencing live music and sporting events; hiking our beautiful landscapes; visiting countless museums, galleries, and festivals; and lots more. Whatever your interests are, there is something for everyone here! Studying abroad is an invaluable, once in a lifetime experience that will help broaden your mind, boost your resume, and give you a fresh perspective on life. Our friendly Dublin team are here to support and guide you through your academics and internships and to help you live your best 'Irish life'!