Diversity Advocate Grant
Diversity is a core value of CAPA: The Global Education Network. It is reflected in the diversity of our global city locations and as a critical learning and development outcome that engages all our students. We are committed to increasing student diversity and providing all participants a framework to explore, challenge, and redefine their identities in distinct ways.
CAPA's Diversity Advocates Scholarship Program (DAP) is an extension of this philosophy and supports undergraduate students focused on social justice, access, inclusion, or diversity who wish to continue this focus abroad. Advocates receive a grant in the amount of $1,000 on a semester-length program with CAPA to pursue diversity projects or research during their learning abroad experience.
DAP Scholars will collaborate with others and build upon their professional and personal development. They will also have the opportunity to engage in discussion groups and will be provided with tools to help them continue their advocacy efforts post-program.
Lastly, DAP scholars will implement a project informed by their understanding of diversity in a local context, which will serve as their "capstone project" while abroad.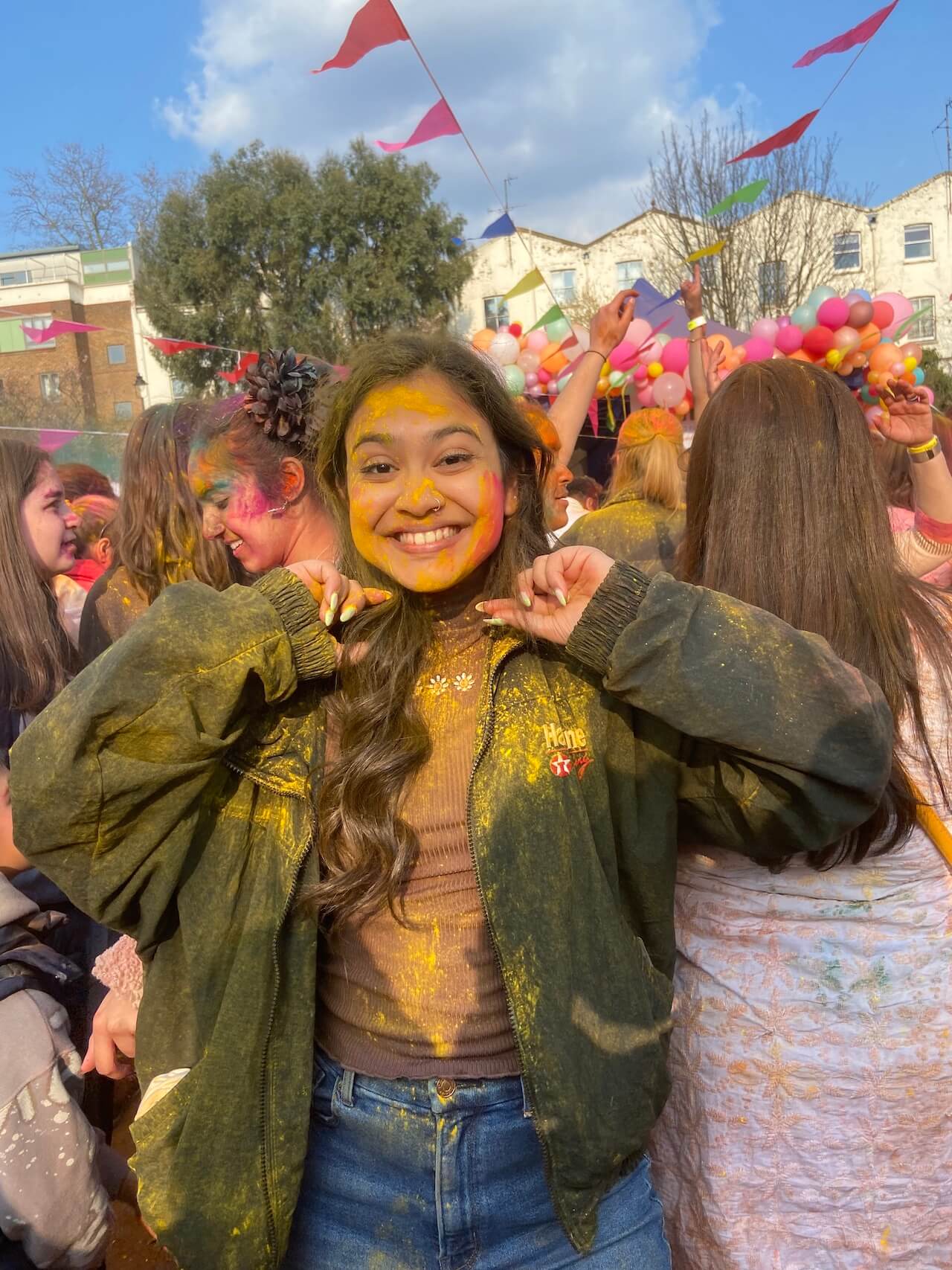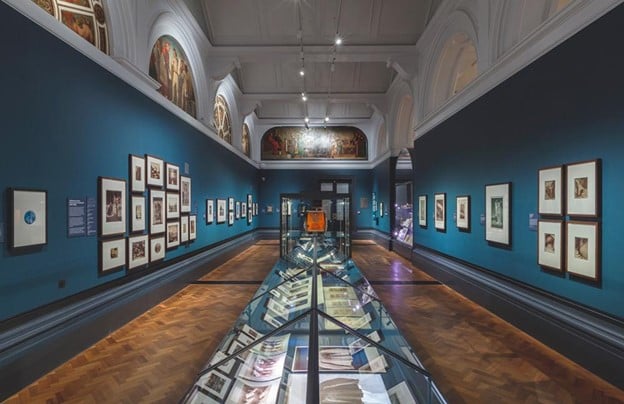 Applying for the Diversity Advocate Grant:
To be eligible, you must be a committed and engaged individual with a track record of successful advocacy for diversity within your communities. You will effectively demonstrate an understanding of - and obligation to - influence your own community from your own experience abroad.
Advocates are awarded a grant in the amount of $1,000 for semester programs only.
For more information about CAPA's initiatives to encourage diversity and inclusion in international education – including but not limited to the DAP, please click here.
Please note, we are not currently accepting applications.