Make Paris Your Classroom
Make the City of Light your classroom when you study and intern abroad in Paris through CAPA's partnership with CEA Study Abroad. France's capital city has long been a center of intellectual thought, politics, art, and social change, where diversity and modernity thrive alongside centuries of rich history. Home to world-renowned cuisine and some of the world's best museums and galleries, Paris draws thinkers, artists, writers, and adventure seekers from around the world.

Located in the heart of the vibrant Marais District, the CEA Paris Center offers small class sizes and a wide range of electives taught in English. Choose the courses that best align with your academic, career, and personal interests. Studying abroad in Paris at the CEA Center offers stimulating approaches to learning by combining in-class work with group projects, co-curricular activities, and excursions, all designed to foster a deeper understanding of the city, as well as a broader global perspective. Through a grant program geared to local students, you'll have the opportunity to sit alongside French students in a few of your classes.
Quick Facts:
With more than 38,000 pieces of art, including the famous Mona Lisa, the Louvre is the world's largest art gallery and museum.
Camouflage clothing in the military was first used by the French. The word "camouflage" roughly translates to "make up for the stage".
Paris is broken up into 20 arrondissements (neighborhoods) that are numbered in a clockwise spiral, resembling the spiral of a snail shell.
It takes visitors 1,665 steps to reach the top of the Eiffel Tower (if not using elevators).
Average Temperatures: 41 F (Jan) – 77 F (July)
Learn About Studying with CAPA in Paris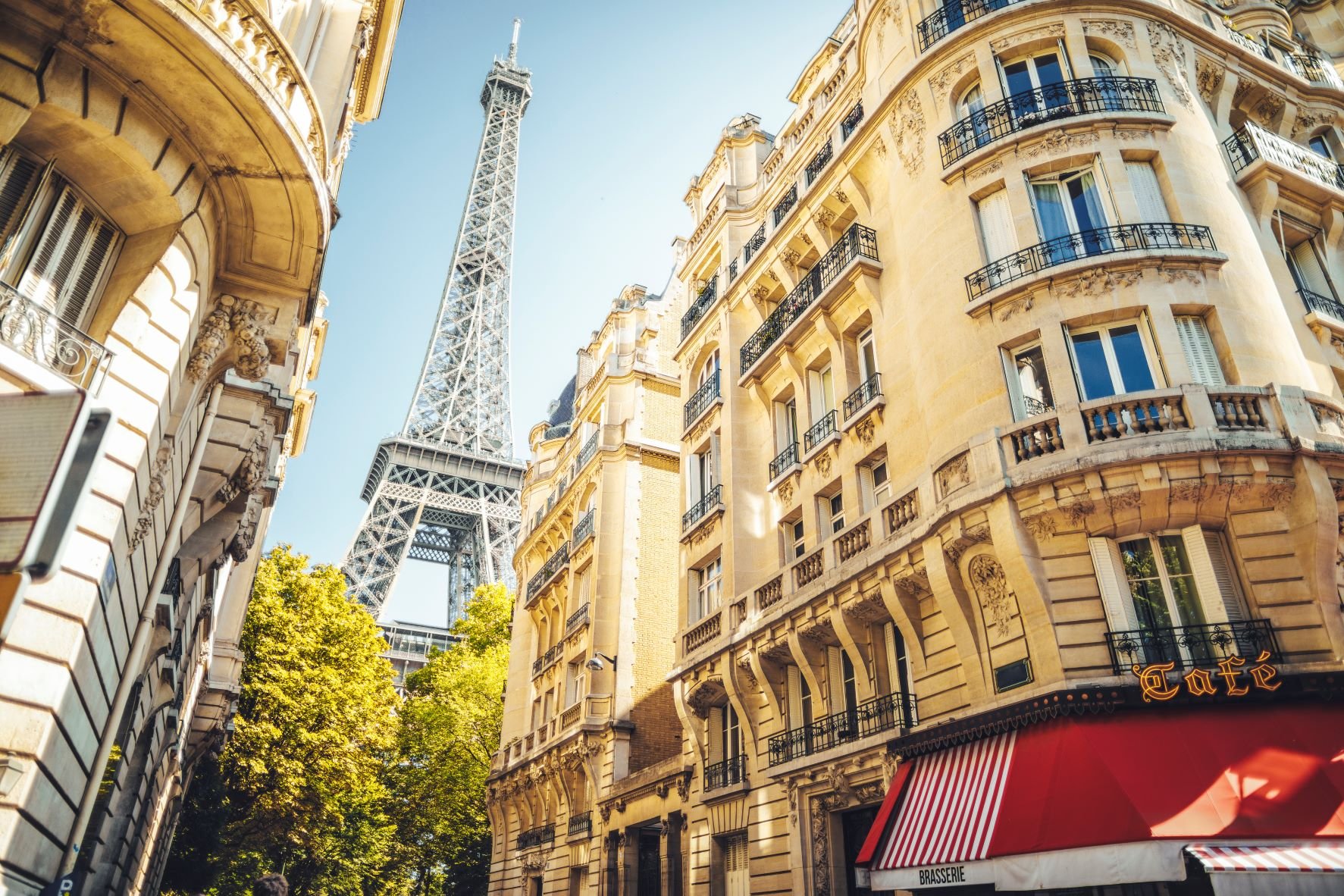 Experience
Explore this multicultural center of art, politics, and social change; wander historic streets; and enjoy Paris' many gastronomic delights.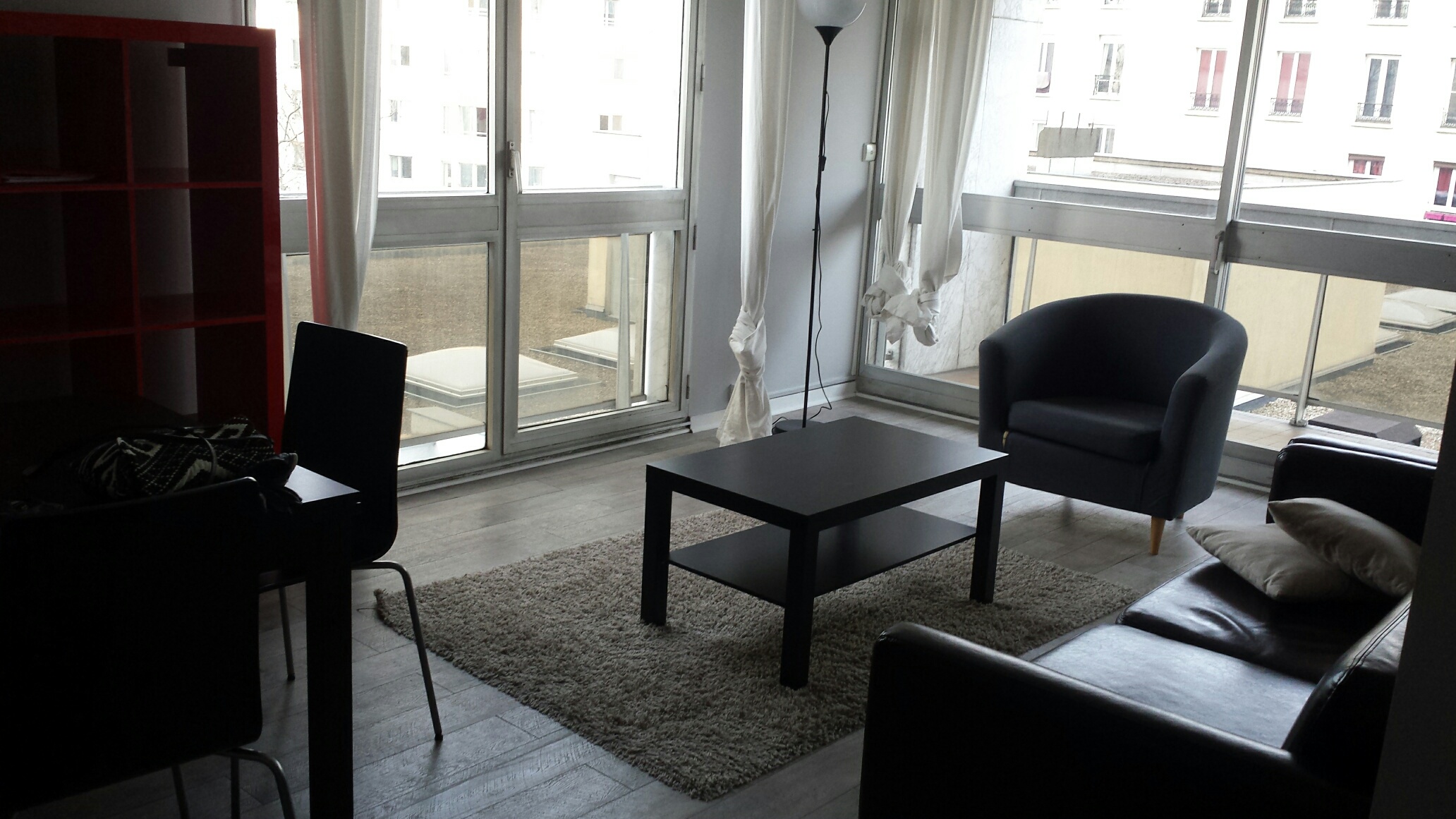 Live
Live like a Parisian in this visually stunning city in your choice of five housing options (single studio, residence hall, apartment, foyer, or homestay).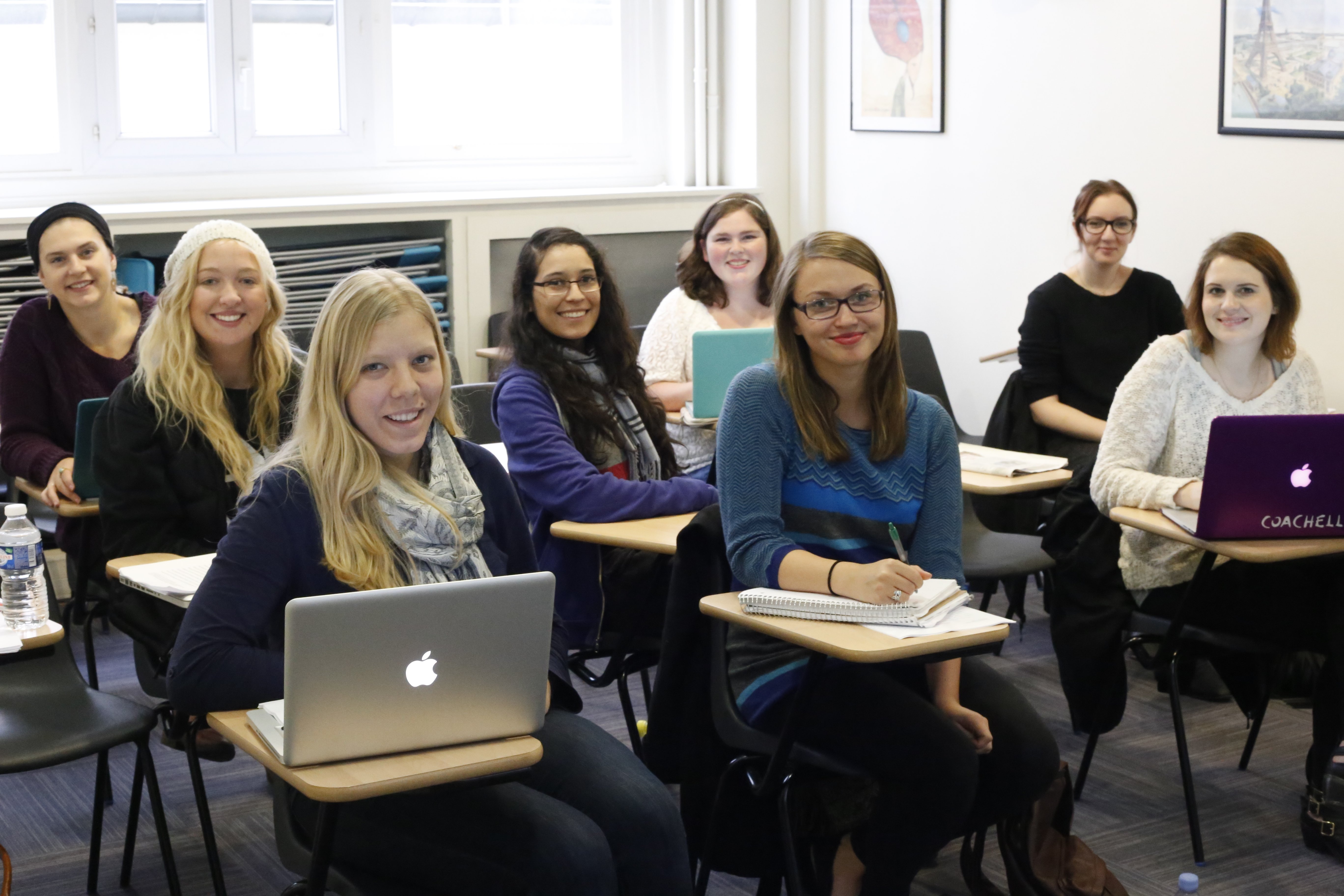 Learn
Choose courses from the CEA Paris Center curriculum across disciplines from art to engineering, French language and literature, to business.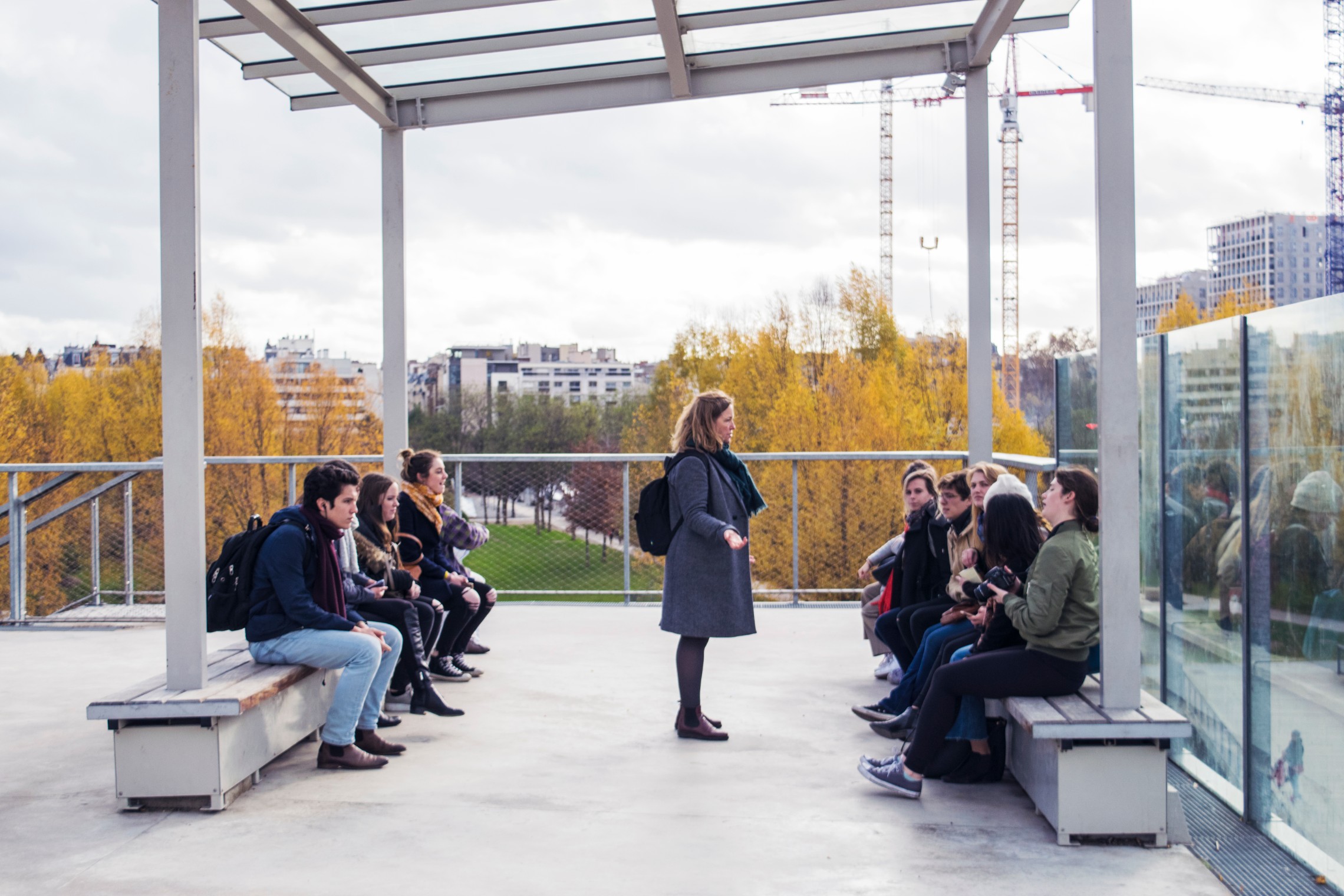 Intern
Enhance your study abroad program with an optional global internship where you'll acquire professional skills, enhance your classroom experience, connect with locals, and improve your resume.