Make London Your Classroom
Study abroad and intern in this bustling global center. London, one of the world's most diverse cities, offers something for everyone. Discover the treasures of the British Museum, explore the arts and music scene in Camden, and sample food from around the world at Borough Market.

The CEA CAPA London Center, which is housed in two connected Victorian townhouses in the Royal Borough of Kensington and Chelsea.
Quick Facts:
Over 300 languages are spoken here

The tradition of afternoon tea was introduced in 1840

More than 17,000 music performances in 300+ venues yearly

Has 857 art galleries

Greater London has so many trees, it falls under the UN definition of a forest

George Washington's statue in Trafalgar Square sits on imported US soil
Average temperatures: 41°F (Jan) - 66°F (July)
Currency: Pound Sterling
Population: 9 million
Discover London before you go with our London City Guide. Get to know the city, the lifestyle, the language, and more, as written by our local staff and students.
Learn About Studying with CEA CAPA in London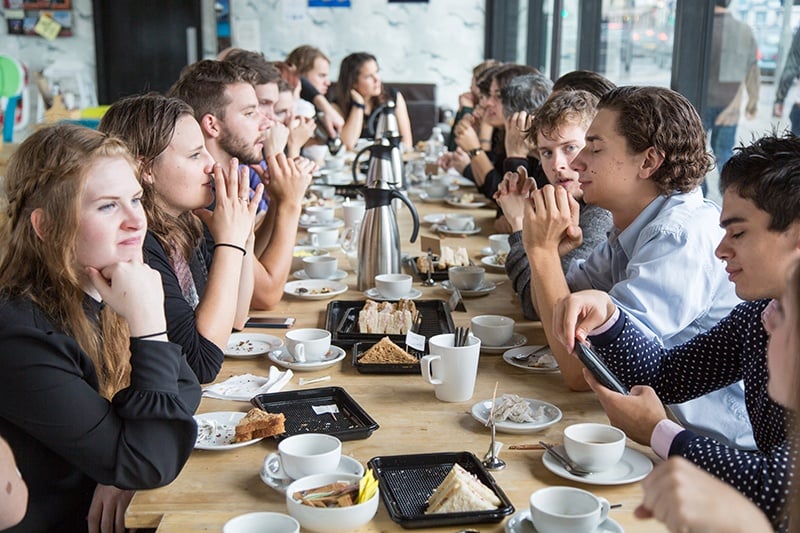 Experience
Explore the diversity of cosmopolitan London with our active learning events: Tour Camden, the birthplace of Punk culture; see a performance of SIX the musical; and get an aerial view of the city from the London Eye.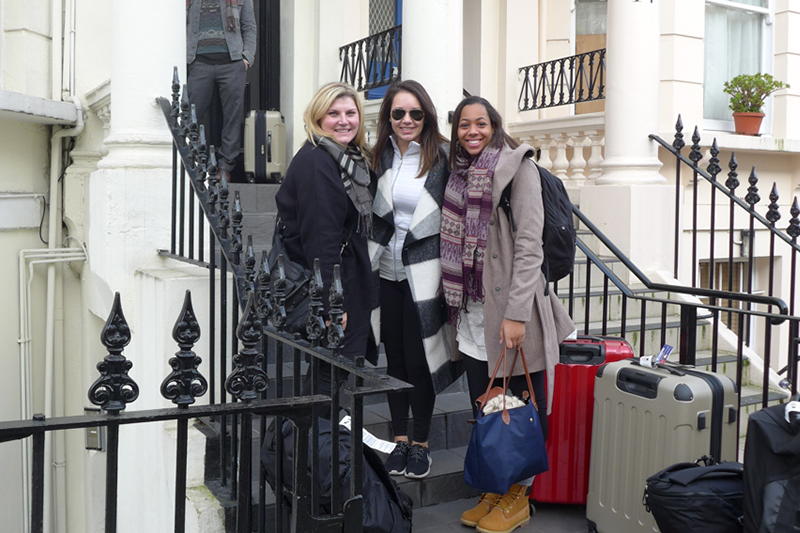 Live
Live like a Londoner and stay in a shared apartment or opt for a homestay, all within a one hour commute to the CEA CAPA center
.
Plus, CEA CAPA offers students
Health & Wellness
support.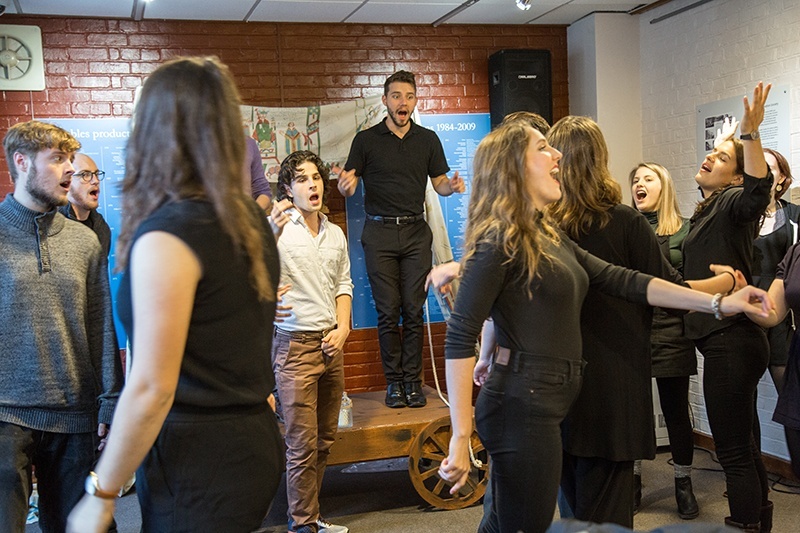 Learn
Choose from a range of programs in spring, fall, or summer, or from several short-term options, with courses covering just about any major, including theater, business, STEM, and much more.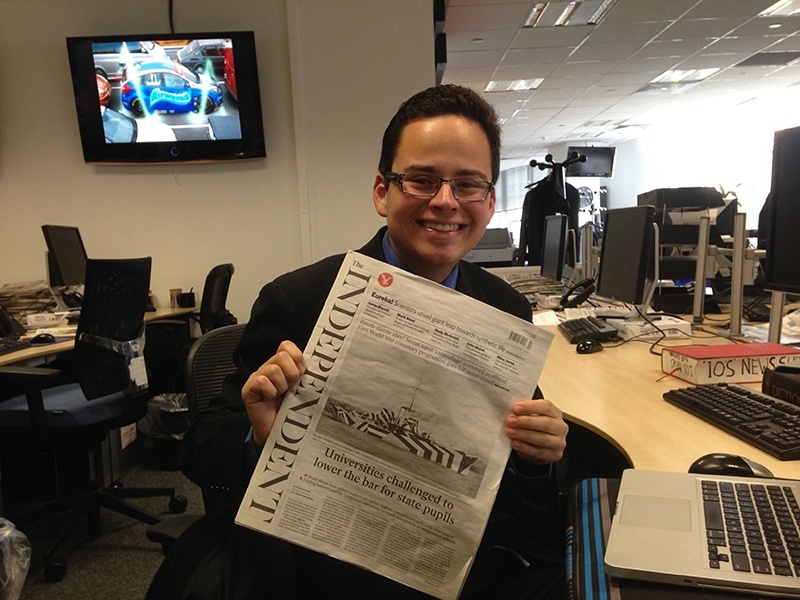 Intern
Part-time internships and service-learning opportunities will help you develop unsurpassed personal, professional, and intercultural skills.
Go Beyond with CEA CAPA in London
Tour the CEA CAPA London Center
CEA CAPA's London Center Location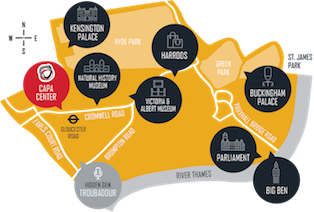 Expand+
146 Cromwell Road,
London,
SW7 4EF
United Kingdom
From our Resident Director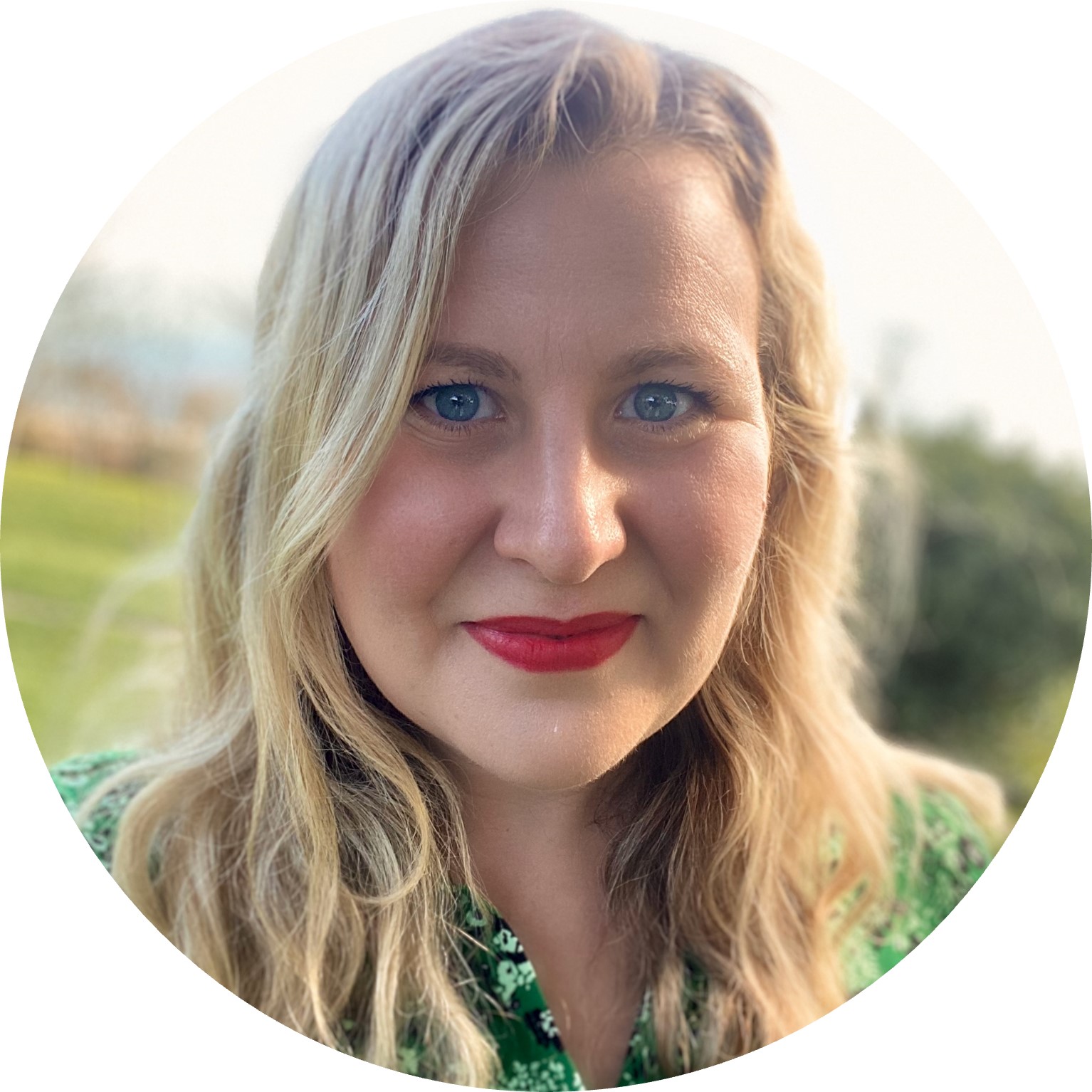 Katie Cohen
CEA CAPA London Resident Director
Greetings from London! I have lived, studied and worked in this diverse global city almost all of my life and am thrilled to share its rich offers with our students as they are challenged and excited by all it has to offer. Congratulations for choosing to study in a place where heritage and tradition collides with cultural dynamism to create a community that is as unique as it is diverse. We will help you explore a different way of life from your own through intentional activities, and supported enquiry. We will provide you with robust support, and with the framework and tools so that you can immerse yourself fully in your academic experience. Each day of your program you will discover and be challenged, and your cultural competency will develop. We look forward to sharing this with you. See you soon!