Our focus on global cities creates a world of possibilities. You will live and learn surrounded by new ideas and innovation. We offer exceptional opportunities for academic study and personal and professional growth.
Learn more about CAPA study abroad and global internships through our upcoming student

Info Sessions.
Real Skills for the Real World
While it starts with a term abroad, the focus of our mission is to prepare you for future success by creating opportunities that offer a greater return beyond an amazing educational experience. Whether you're starting your career or you're applying to graduate schools after graduation, we help you build valuable skills through our comprehensive student learning models and personal and professional development outcomes.
LEARN MORE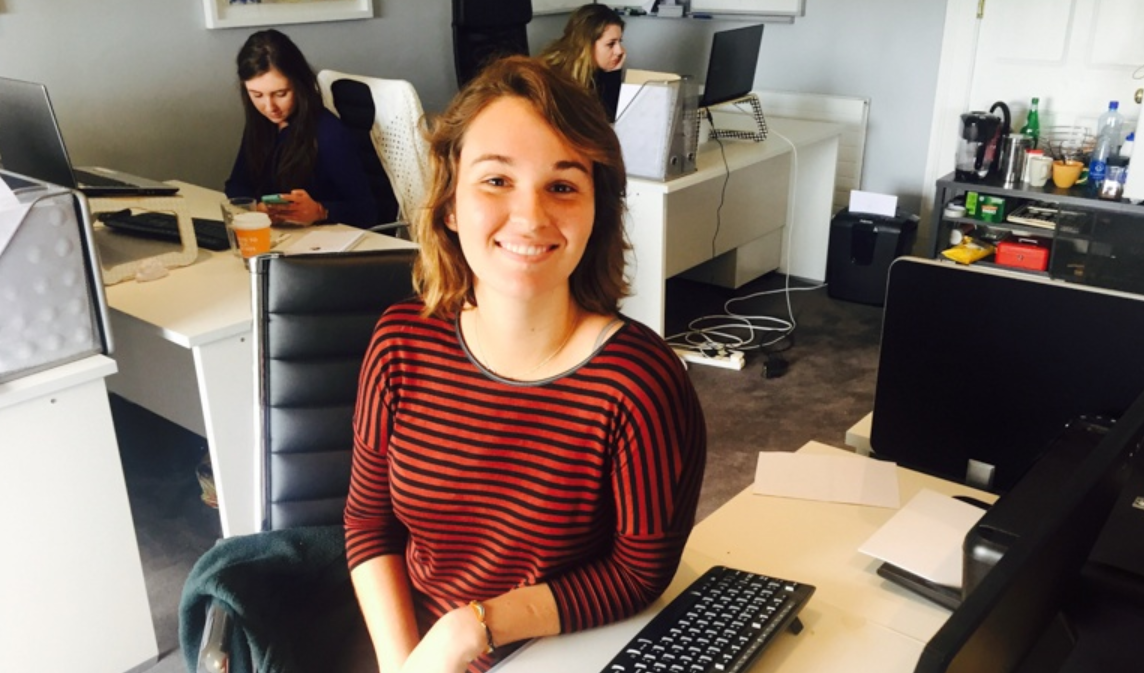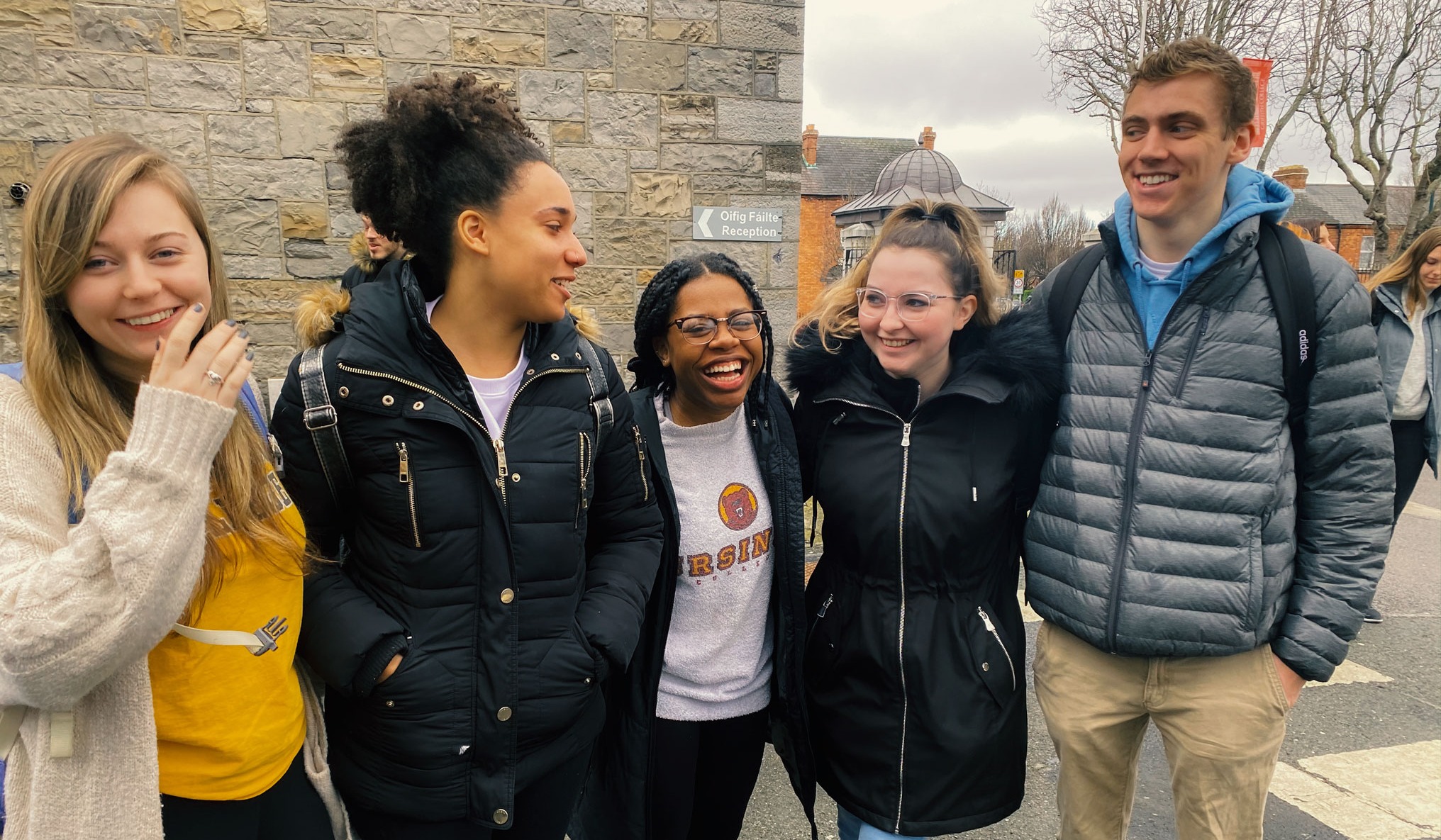 Programs that Fit All Students
Undoubtedly, studying abroad offers students an invaluable experience, but issues of cost, timing, opportunity, etc. can make it challenging for some to take part. At CAPA, we work with you to find a program that fits your personal needs and allows you to get the most from your investment as you create experiences and memories you will cherish forever.
LEARN MORE
Learn Globally
While studying abroad with CAPA, you'll participate in our innovative Globally Networked Learning model which will allow you to explore cutting-edge topics with students and faculty in other CAPA global city locations. You'll work cooperatively to plan and develop ideas, and complete class projects. These teaching and learning opportunities can also lead to deep friendships that last a lifetime.
LEARN MORE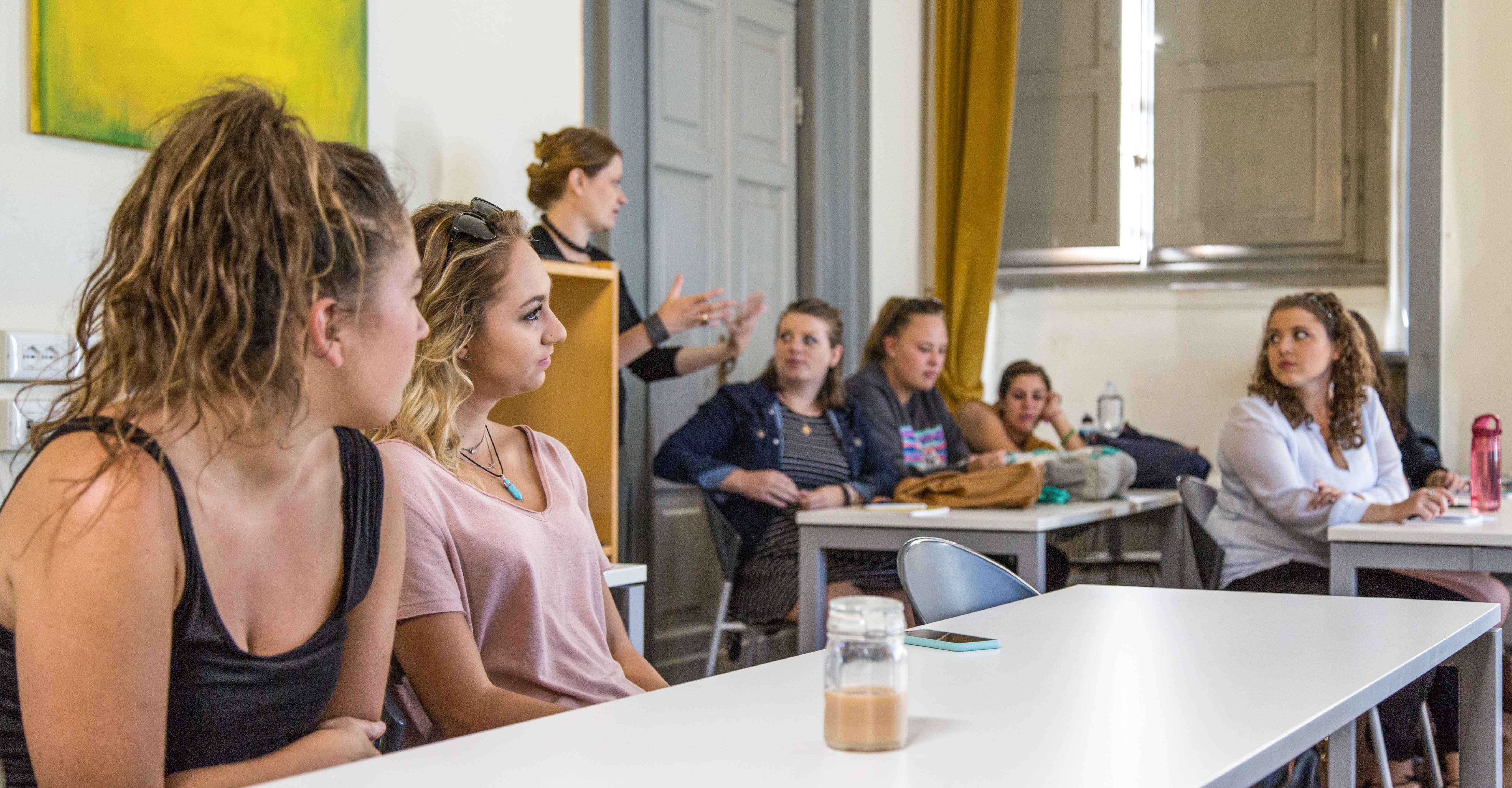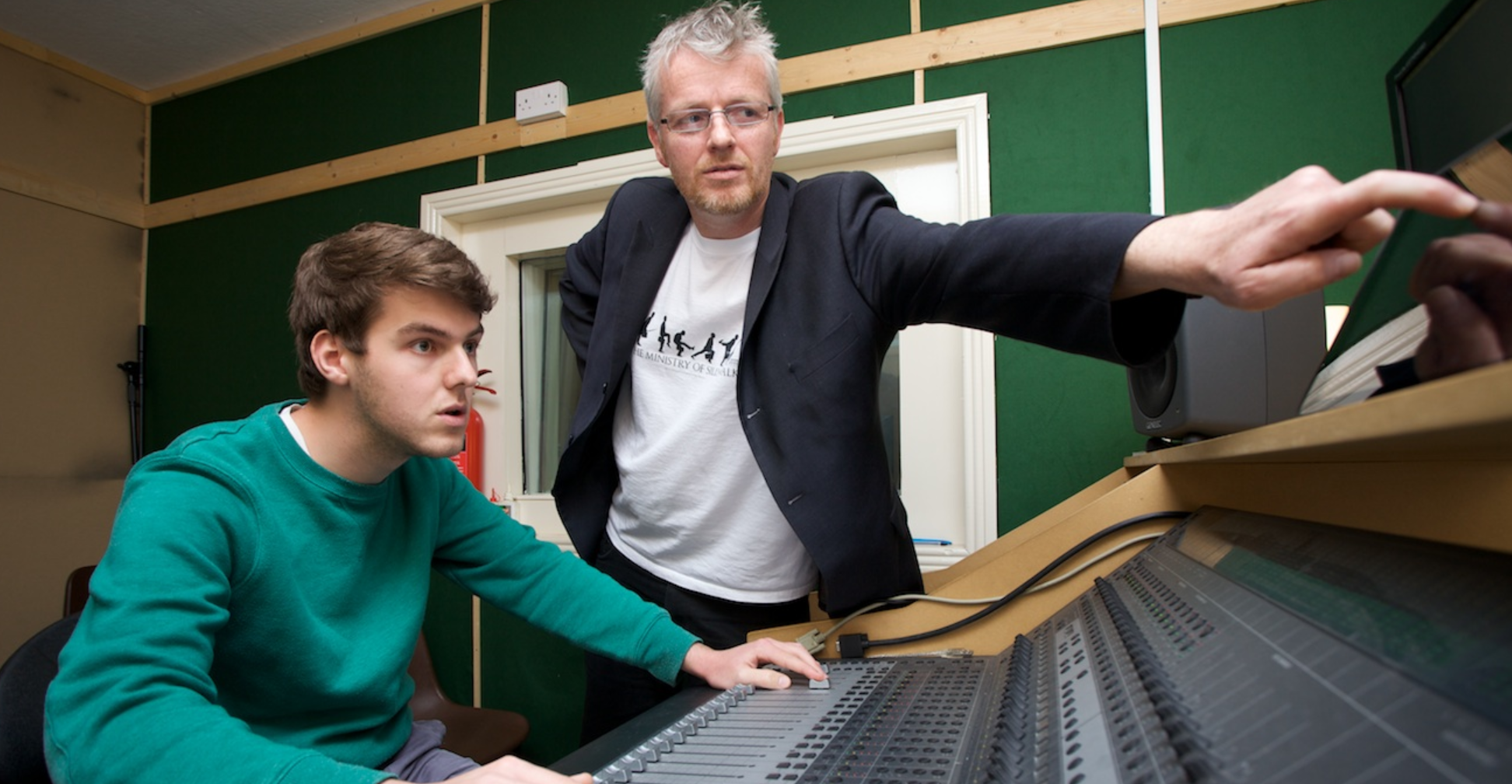 Global Internships
CAPA's Global Internships provide you with the opportunity to gain international work experience in your field, develop personal and professional skills, make global connections, and build your resume and portfolio.
LEARN MORE
This experience that CAPA provided me was a once-in-a-lifetime opportunity. It helped me grow as a student, a professional, and a culturally aware member of society.
Go Beyond with CAPA
Justice, diversity, equity, and inclusion are fundamental to the mission, structure, and operations of CAPA: The Global Education Network. We celebrate diversity in all forms and identify it as integral to our mission to develop students as global citizens. CAPA strives to provide a learning environment free of implicit and explicit bias. We intentionally work toward making global learning abroad appealing and accessible to students of all backgrounds and recruit and retain faculty who share our values.
We are diligent about making students' experiences abroad both expanding their worldview and inclusive and respectful of who they are and what their needs may be while living and studying abroad. CAPA does not discriminate because of race, creed, color, religion, gender, gender identity or expression, sexual orientation, national origin, disability, age, or genetic information.
CAPA is proud to partner with and be recognized by leading international education organizations, including: