Academics
We have exceptional relationships with our Schools of Record, work closely with our Academic Advisory Board, and have successfully completed the Forum on Education Abroad Quality Improvement Program, demonstrating our commitment to the integrity of our programs as we create impactful academic experiences.
LEARN MORE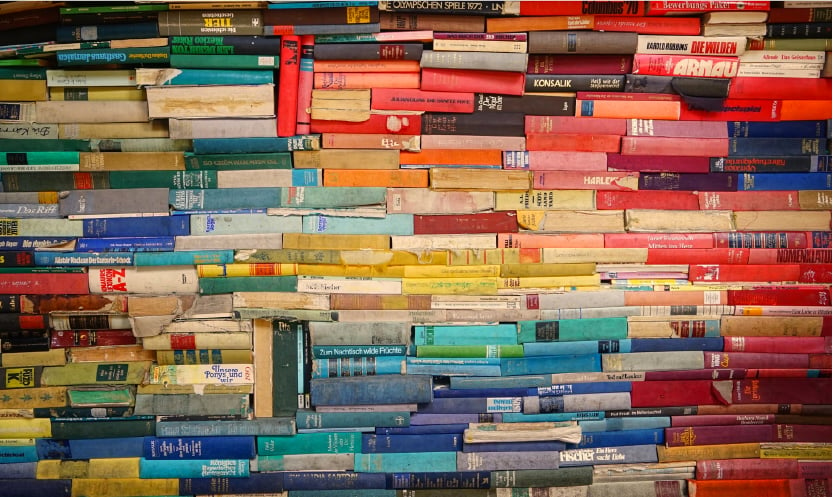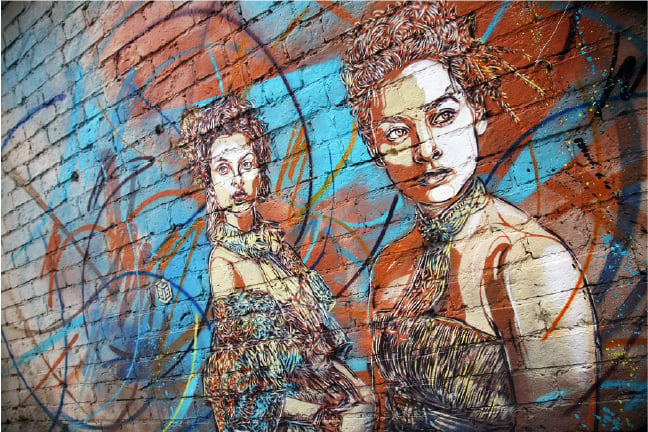 Justice, Equity, Diversity, and Inclusion
CAPA's commitment to diversity is academic, experiential, and personal. Our students are welcomed into an inclusive environment and given the tools to analyze, explore and embrace difference within the global city where they are studying.
LEARN MORE
GNL Technology
Our innovative teaching and learning model makes studying abroad a global experience. Globally Networked Learning, a teaching and learning approach developed by CAPA, goes beyond study abroad by enabling faculty and students to collaborate, teach, and learn from each other across our network of global locations.
LEARN MORE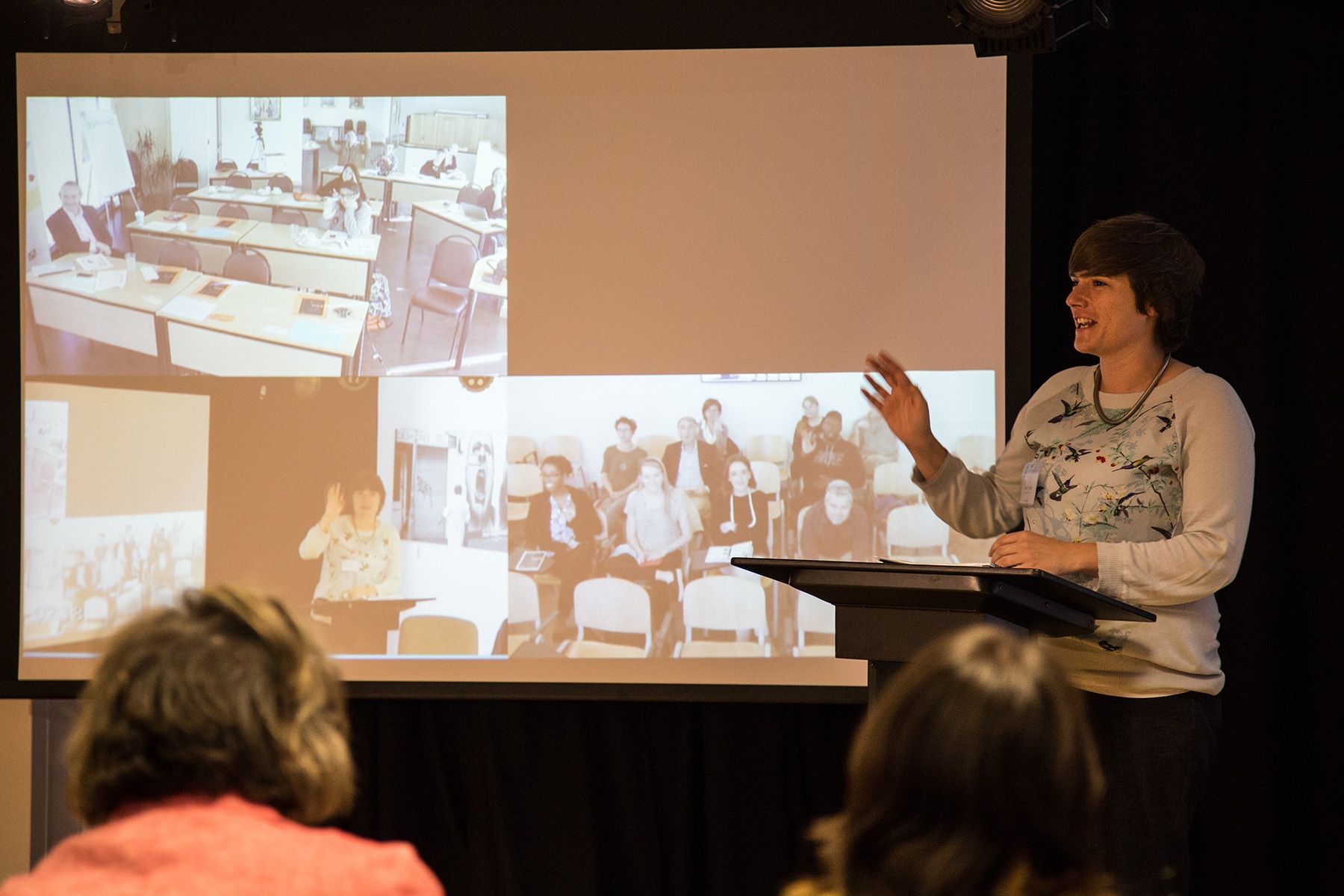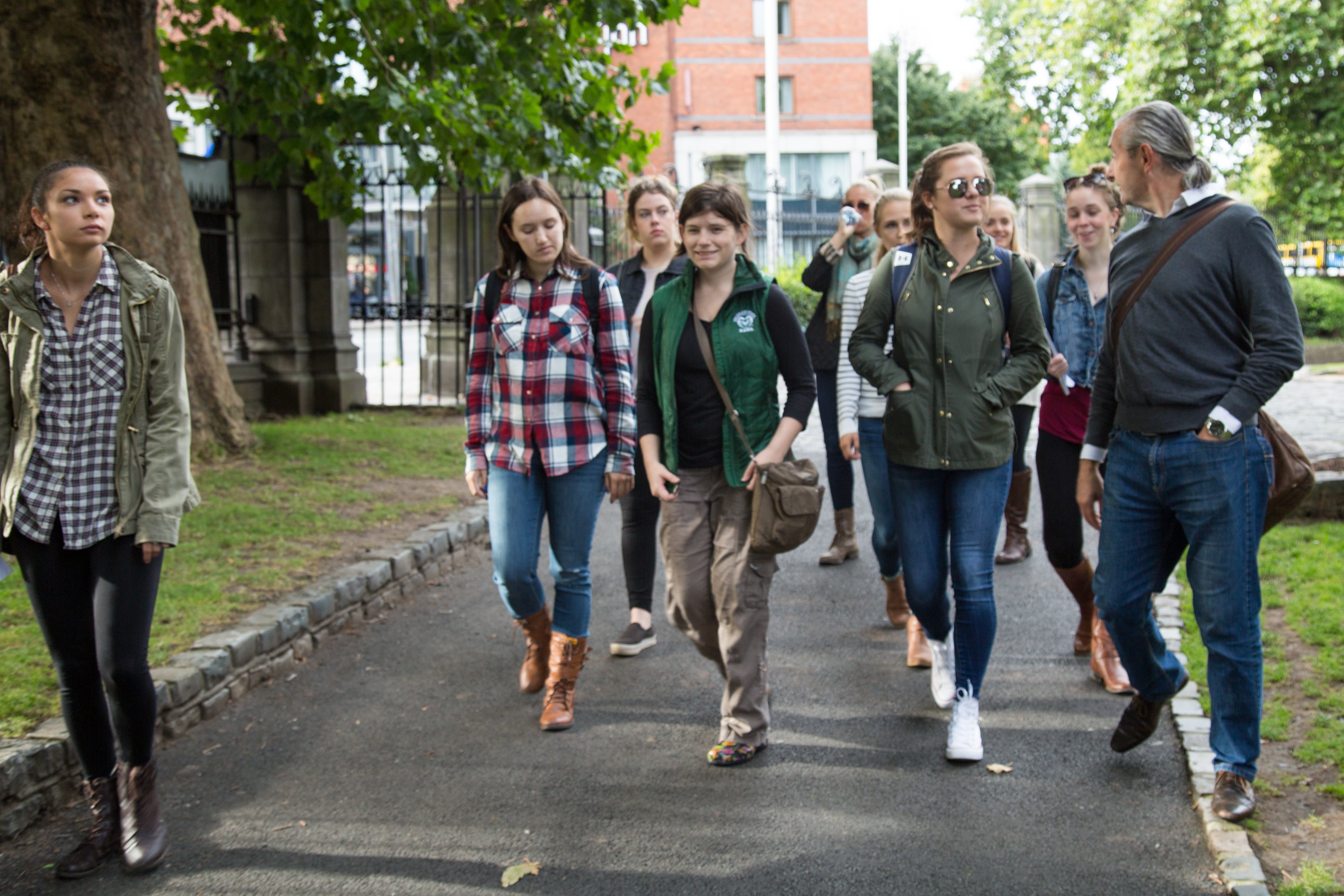 Learning and Development Outcomes
CAPA's Student Learning and Development Outcomes (SLDOs) help students create a deeper understanding of the future value of their experiences abroad. By achieving these outcomes, students are well-equipped to articulate what they have learned abroad to graduate schools and/or future employers.
LEARN MORE
Global Internships
CAPA's Global Internships provide students with the opportunity to gain international work experience in their field, develop personal and professional skills in line with our Student Learning and Development Outcomes (SLDOs), and earn academic credit.
LEARN MORE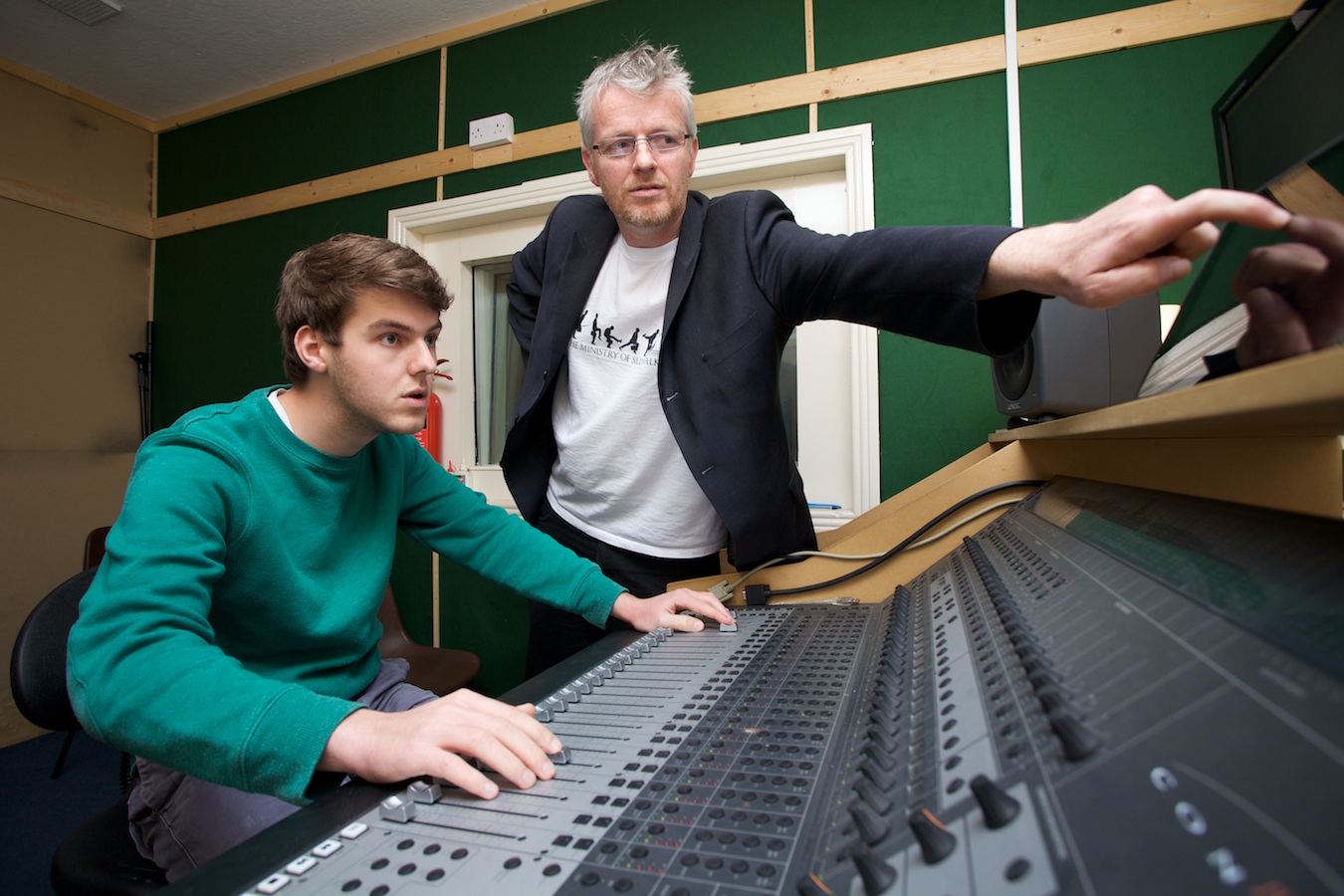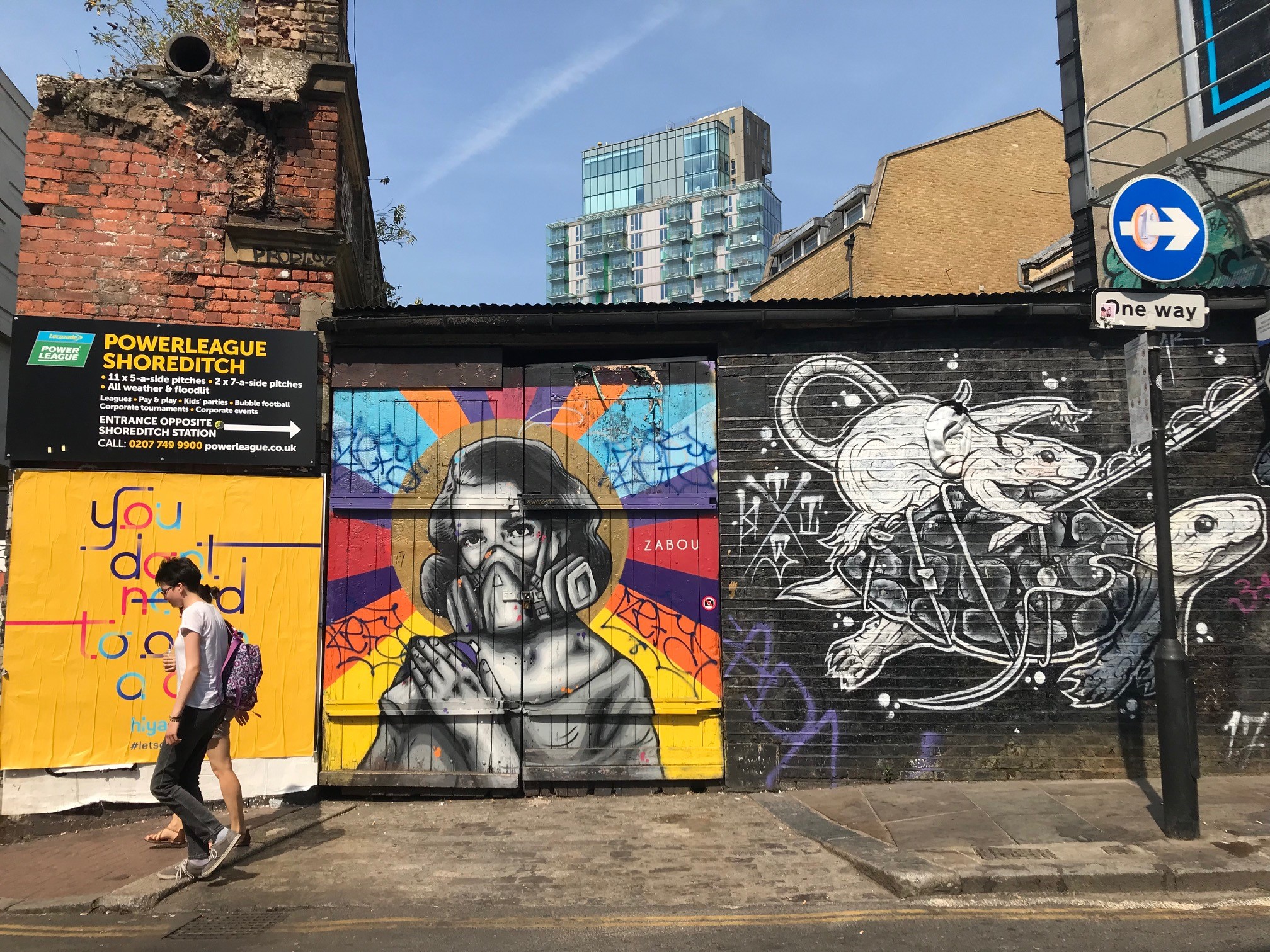 The Global City
The global city is at the core of CAPA's identity. It is both a location and a set of subjects. It is where we are and what we teach and study through the intentional integration of curriculum and experience. Our My Global City program arms students with an intentionally defined and guided approach for ways to explore their new urban environments. Our goal is to give students access to unique and valuable opportunities that help them make the most out of their experience.
LEARN MORE
Safety, Health, and Wellness
CAPA is committed to encouraging a safe and healthy environment at all of our study abroad centers. We provide health insurance for students and visiting faculty, train our staff to provide guidance for a variety of health issues, work closely with students with disabilities, adhere to Title IX guidelines, and much more!
LEARN MORE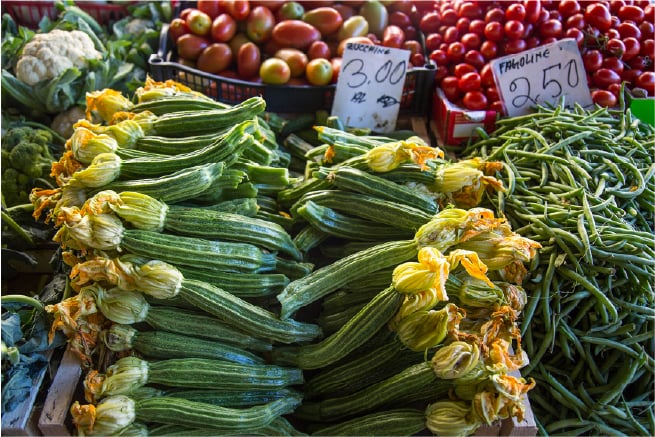 Flexible Learning Options
CAPA's approach to study abroad allows for institutions and students to choose the program model that best suits their needs. Our flexible learning options provide us with adaptable and versatile programming opportunities across all of our study abroad locations.
LEARN MORE
CAPA not only offers an innovative and high impact approach to international education, but also consistently demonstrates the expertise and attention to detail needed to ensure each individual student participating in their programming walks away with a positive experience. The team seamlessly combines relevant academic coursework with hands-on internships accross the globe, allowing students to apply the theories discussed in class to cross-cultural professional work settings. I am continually impressed by CAPA's professionalism, timeliness, and emphasis on student outcomes.