Partnership Benefits
By becoming a CAPA Affiliate, your institution will receive a variety of benefits to assist your office and your students. We offer institutions the advantage of access to all our program locations without the need for a minimum cohort. Your institution can issue their own credit or accept credit from one of our School of Record institutions.
Financial Benefits
We offer direct billing arrangements and provide financial support for each participating student at three levels:
Affiliate Grant: $600/semester, $400/Quarter, and $300/Summer
Need-Based Scholarship: $300-$1000 depending on program duration
Awarding home school credit: $350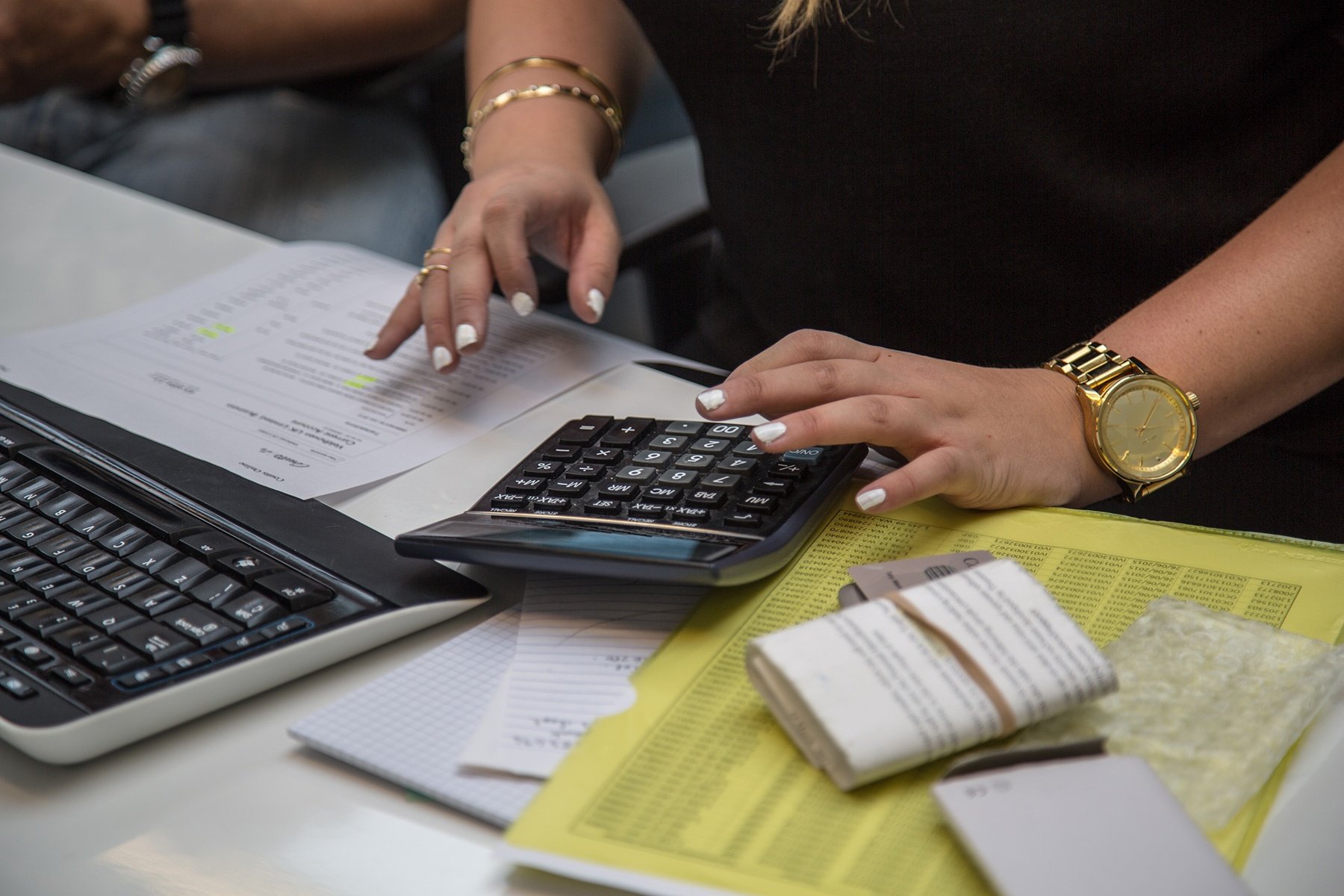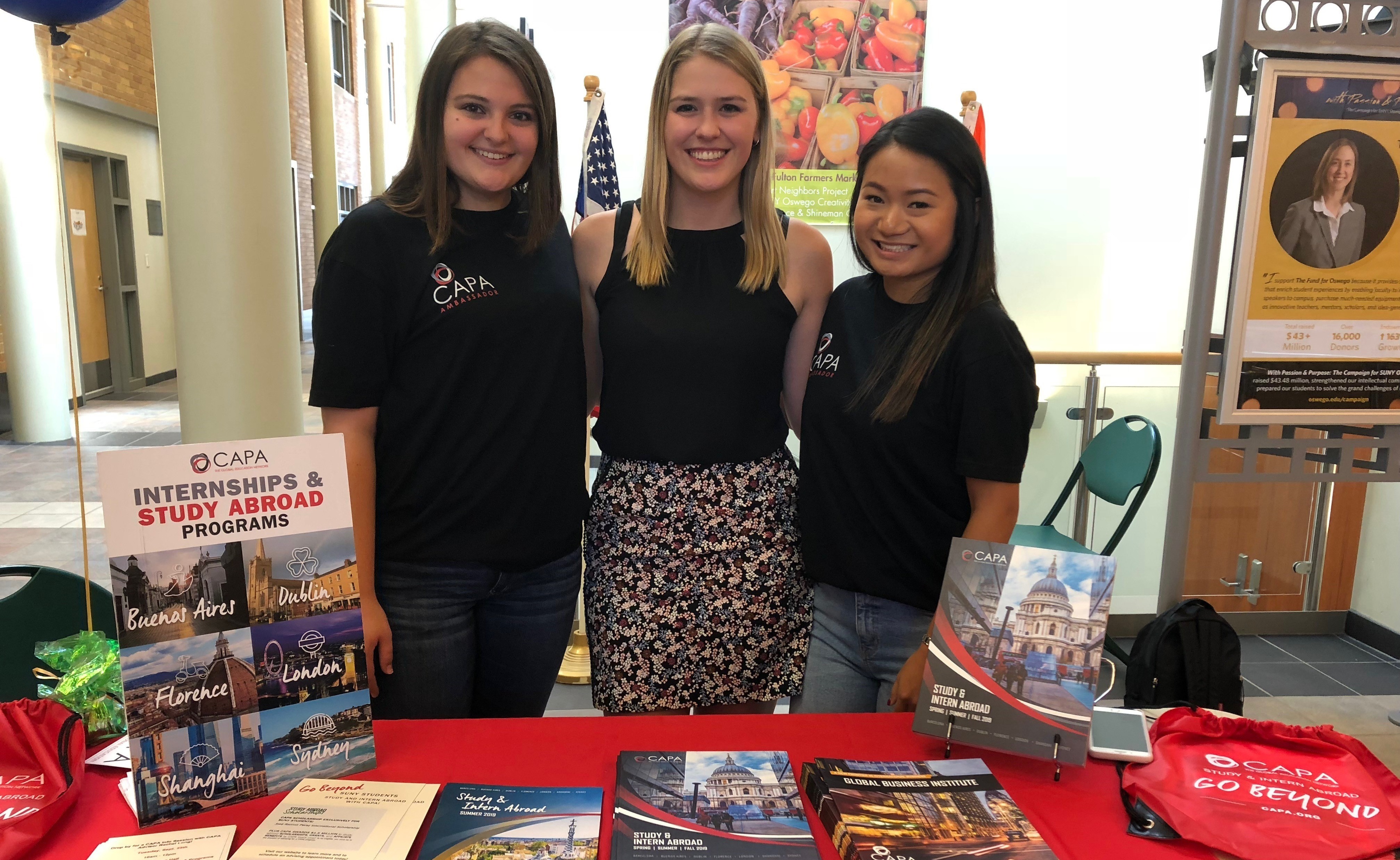 Support with Campus Internationalization
Your Institutional Relations Manager can help you sort through the various CAPA program models that best fit your institution's internationalization plans. Should you choose to affiliate with us, an agreement that is simple and non-binding, our staff and programming can support your efforts from program development and recruitment to on-site support and alumni initiatives.
CONNECT WITH US
Customized Marketing Support
As CAPA strives to provide varying levels of personalized support to each institutional partnership, our Marketing team can develop and implement customized marketing solutions for study abroad, internship, and faculty-led programming. We can create marketing collateral such as tailored student recruitment emails, customized websites, institution-branded brochures, presentation templates, and more.
MARKETING LOOKBOOK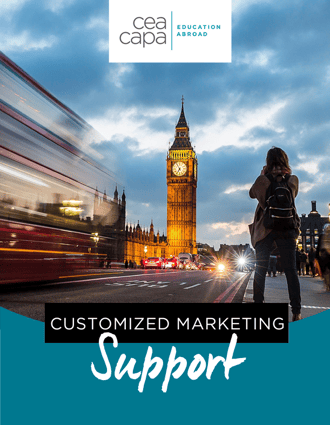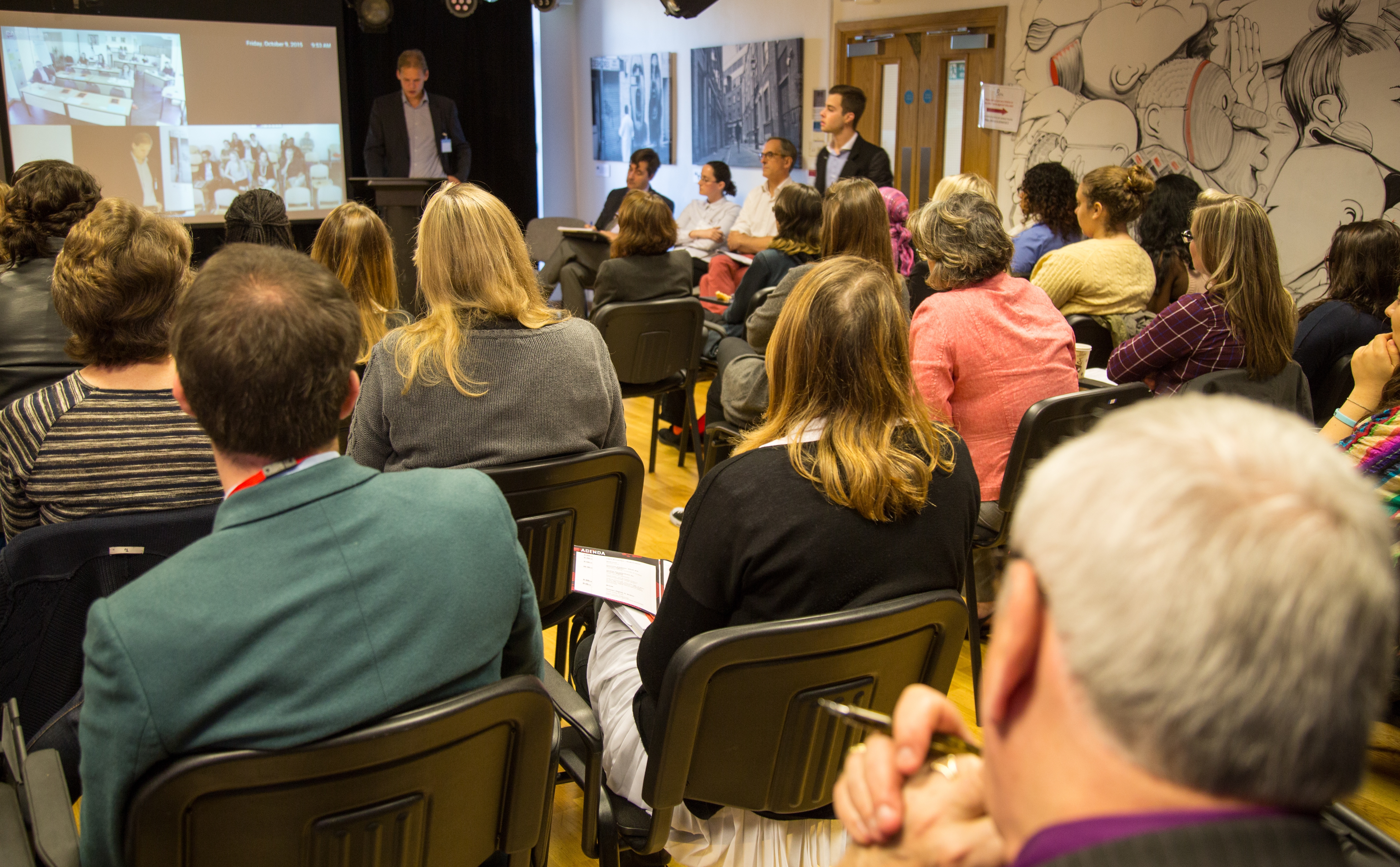 Professional Development Opportunities
Receive free or reduced registration fees on relevant education abroad content and events:
CAPA Global Education Workshops held at our centers abroad
Symposia during the Forum or NAFSA annual conferences
On-campus faculty seminars on current issues in education abroad
Consultancy on internationalization of campus efforts
Pre-departure orientations
CAPA academic print publications
Early Event Access
You'll be the first to access CAPA events before they become available to the public, including:
Bi-Annual Career Integration Conference
Annual Student Conference each fall semester, such as the Civil Rights & Inequalities Conference
Receptions at NAFSA and Forum on current issues in education abroad such as human rights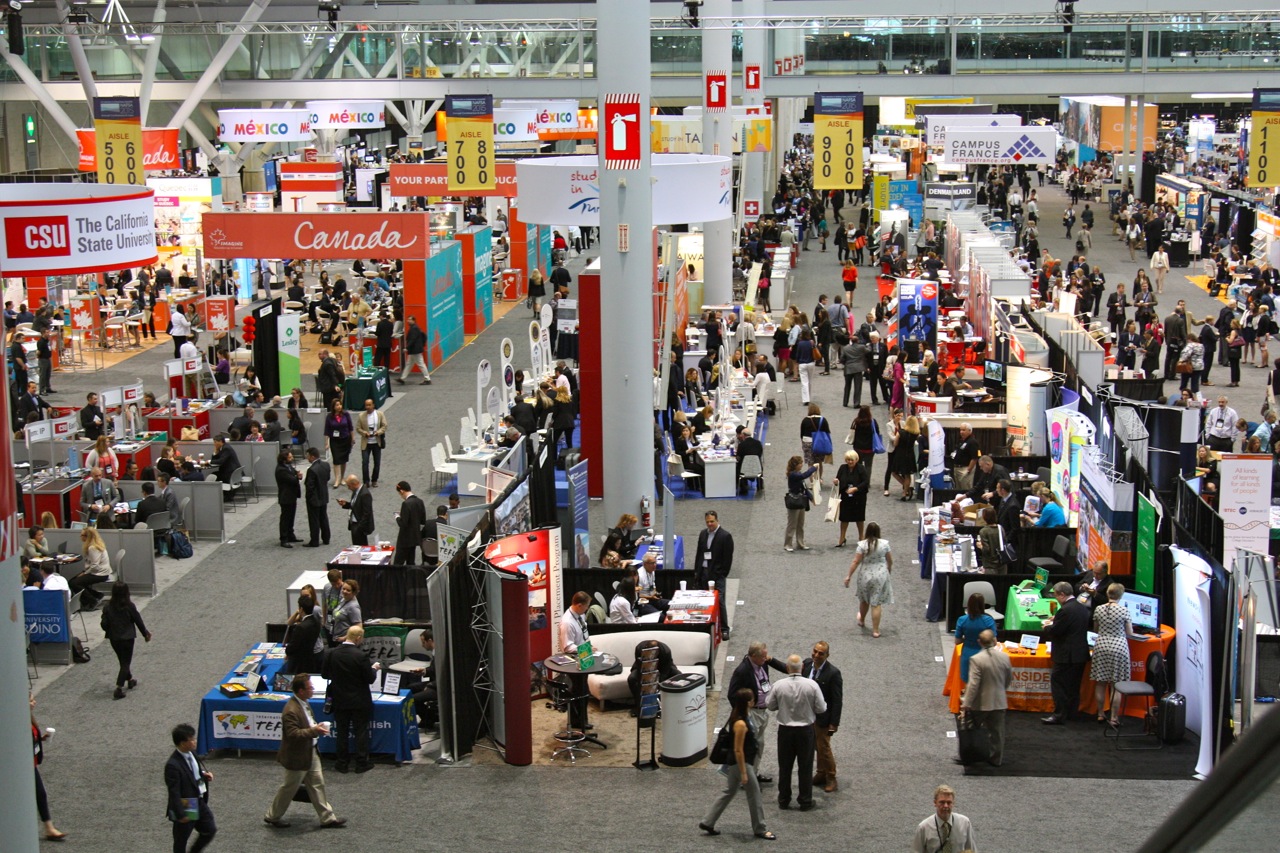 I would confidently recommend CAPA as a partner to any institution. Our students were matched with an internship site within their field... The courses were challenging but also gave them the opportunity to get out of the classroom and into the city to really experience (the city as a classroom).