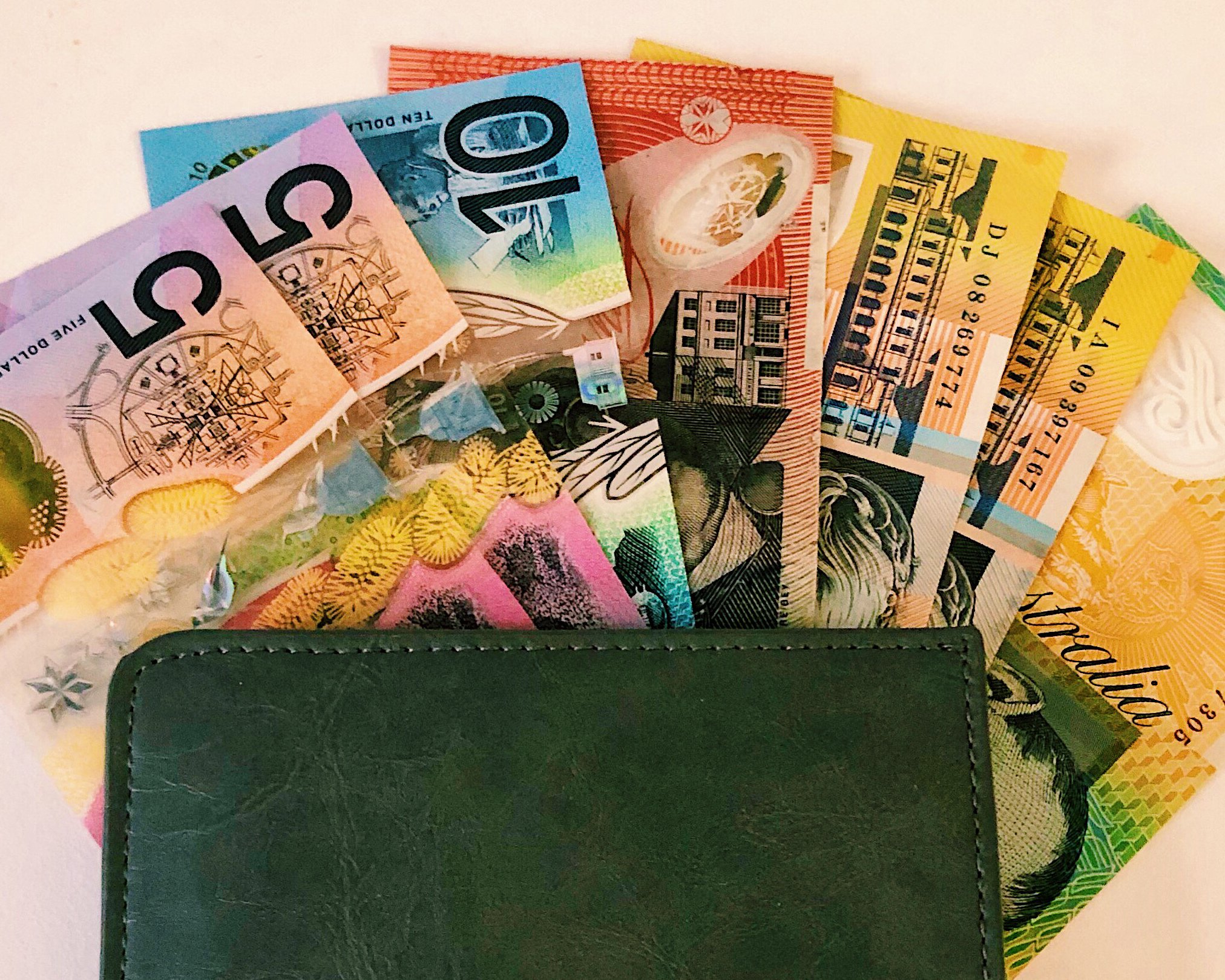 Your CAPA application must be complete to be considered for this scholarship. You must also submit both of the following pieces to CAPA by the application deadline:
Online personal essay questions
Scholarship Form or supporting materials
Scholarships are very competitive. Students are encouraged to use thoughtful, concrete examples in their essays and proofread carefully before submitting.
Students are also responsible for ensuring that the Scholarship Form is received by CAPA before the deadline.
Late essays or forms will not be accepted, and incomplete applications will not be reviewed.